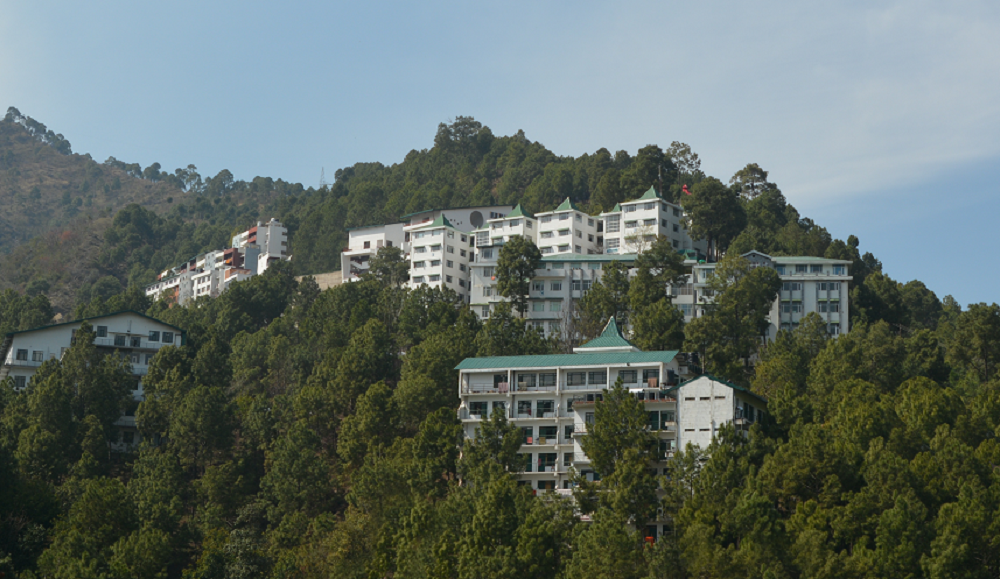 Solan: In a significant boost to the engineering programme at Shoolini University, the Royal Academy of Engineering, London, will fund a joint curriculum development project between Shoolini University and Cranfield University, UK.
Prof PK Khosla, Vice-Chancellor Shoolini University revealed that a team of researchers of Shoolini University will jointly develop industrially focused curriculum in Advanced Manufacturing Technology. The project is over 50,000 pounds and Shoolini and Cranfield University would sign a MoU during the course of the project, Khosla further informed.
The project is aiming to enhance industry input into engineering curricula within universities to improve the imparting of practical engineering skills and enhance graduate employability. It will further improve capacity of educators to teach course content, use novel pedagogical methods to upskill graduates, and strengthen collaboration in research and knowledge sharing between Indian university and industry institutions with its counterparts from the UK.
Every year, the Royal Academy, rewards invites candidates from all over the world for its various projects. This year's theme was 'Nanomaterials and its applications'. The project will focus on three areas: Firstly, cutting-edge research in nanomaterials and engineering will be performed at Cranfield University. The second part will focus on aligning curriculum of Indian engineering students at par with UK universities. This project will act as a booster for engineering students for building career in many industries.
Finally, the third part will be to disseminate the knowledge and expertise gained through this project with other universities and institutes. The work done will enhance and support research, policy formation, education and entrepreneurship. The designing of curriculum will involve visits to various UK universities by the joint team. Dr. Atul Thakur, Professor at the School of Physics and Materials Science at Shoolini University will be the project coordinator.
The Shoolini University is already undertaking high impact research in the field of nanotechnology in its Himalayan Center for Excellence in Nanotechnology, which was inaugurated by Justice Swatanter Kumar, Chairman of the National Green Tribunal.