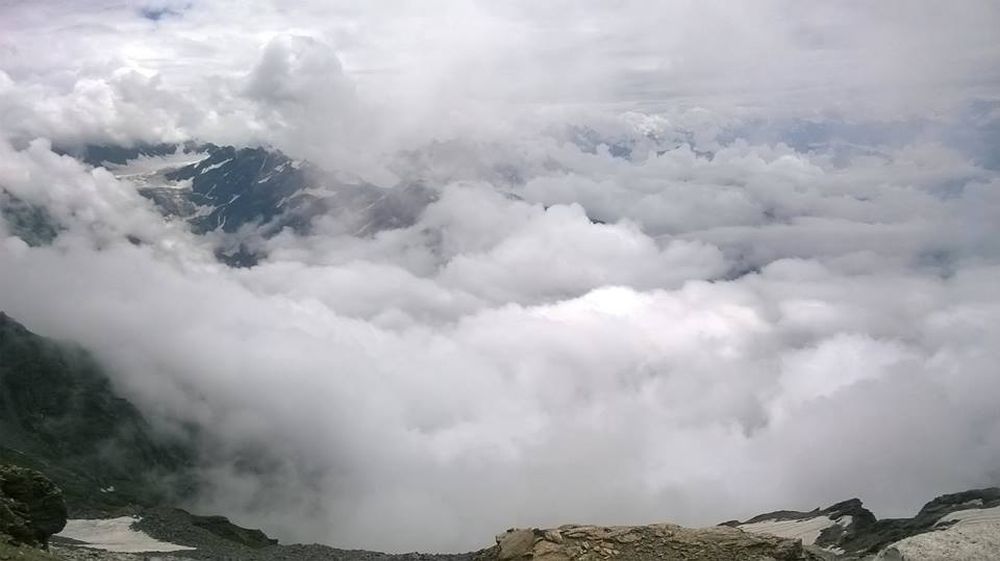 Travelling to remote, tribal regions of Himachal Pradesh is no less than a healing therapy for both body and mind. Here, nature unfolds the misery of humankind that has lost complete touch with nature and its true creations.
The stress of urbanization and growing self-eccentric social structure has taken away peace of mind and people in big cities have surprisingly adapted to living in noise, visual, and light pollution. Shining, bright city lights and towering concrete buildings have shrouded and replaced shimmering night sky with the mundane landscape.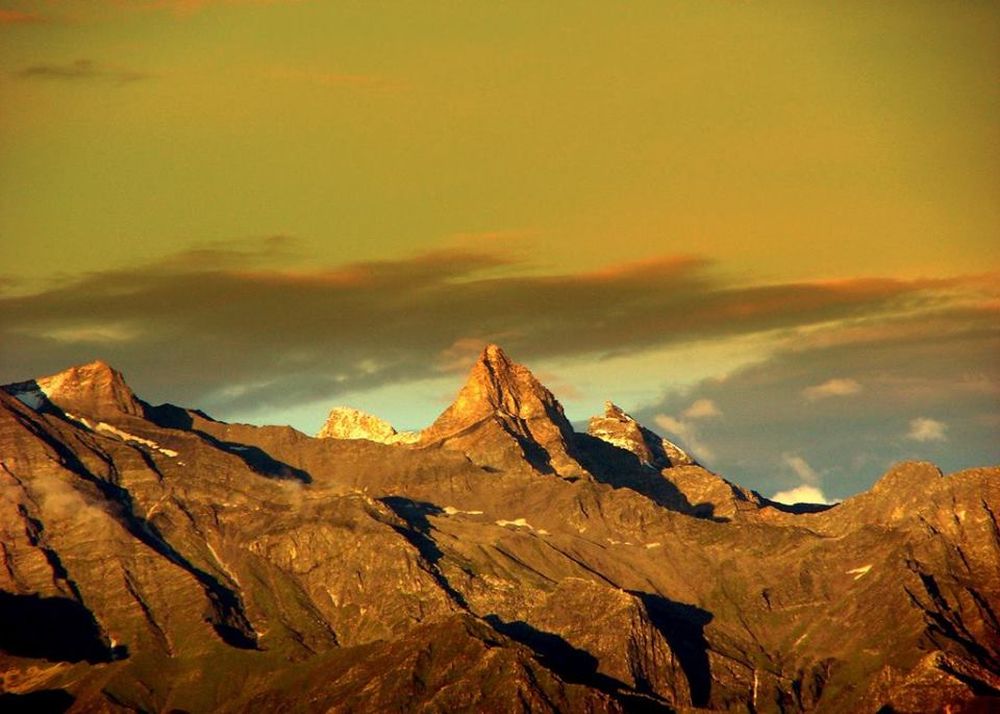 Unending crime reports the regional and national news channels/dailies air on a daily basis present an ugly picture of the human race falling into pieces and heading toward some contagious psychopathic disorder. Crime is on the rise in big cities. Under the influence of narcos, juveniles with speeding cars running over people or shooting cab drivers over a small argument clearly show how human behaviour changes in the complex and unhealthy urban environment.
To escape such circumstances, you need to take a break and travel to a place quiet and serene – a journey to remotest villages of Himachal, where life is hard but beautiful. The people are content and living harmoniously with the mountains, dense forests, and rivers. Places that remain disconnected from the rest of the world for six months or so because of heavy snowfall make these places more intriguing and exciting. This is why people like Steve Jobs loved everything about the mother nature.
"Simple can be harder than complex. You have to work hard to get your thoughts clean, to make it simple. But it's all worth it in the end because once you get there, you can move mountains."
To save you from the tedious task of searching the infinitely big world of the internet, we have some recommendations for you which you can take into consideration.
Chitkul: The last inhabited village of India
Chitkul in district Kinnaur of Himachal Pradesh is the last inhabited village of India, and you can read it on a signboard hanging outside the small Dhaba or tea stall at the village. From an altitude of 11,000 feet, you can scan the view of Indo-China border. All you see is towering mountains covered in a thick sheet of ice that never melts. The houses are small and built-in traditional architectural style using stones and wood. Kagupa temple is a must-visit if you like to know about Buddhism. The temple houses a valued and rare image of the Shkyamuni Buddha. As compared to Kaza, minimum and maximum mercury hovers between eight and 15 degree Celsius during summers. However, in winters, mercury goes as low as minus seven degrees.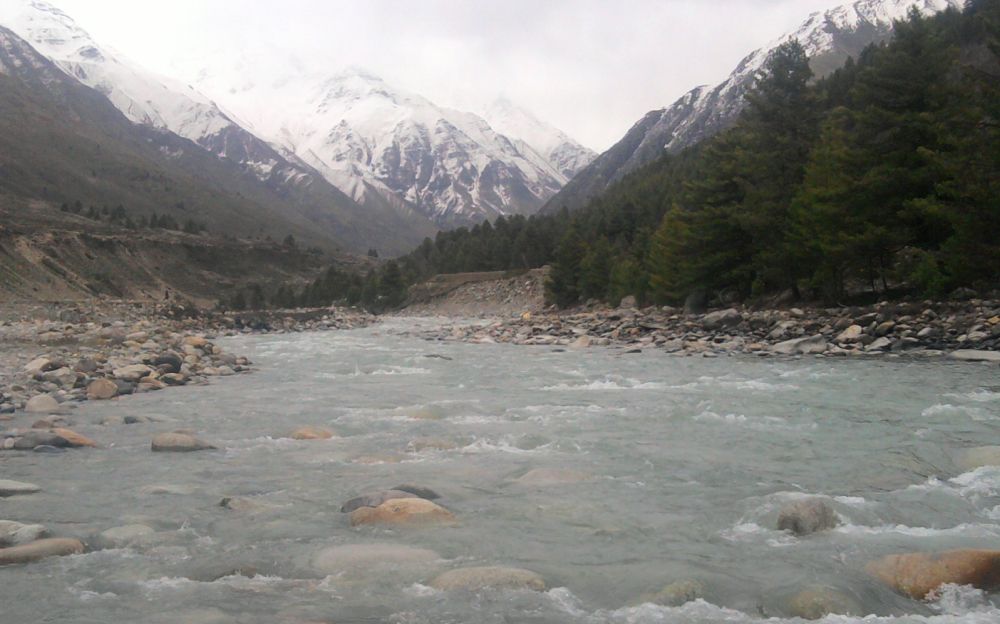 How to Reach Chitkul?
If you are already in Kinnaur, then Chitkul is just 28 km from Sangla. From Delhi, you have to muster enough courage to undertake a journey of 569 km to reach Chitkul. If you are driving yourself to the destination, keep your tank filled to neck for hundreds of miles long journey. Also, ATMs are at certain places.
Kaza, Spiti Valley
Made for travellers who want to spend time in zero noise or visual pollution and inhale rejuvenating fresh air. Air pollution is an alien term to this place except for mild tourism activity in some places. It is located at an altitude of 12,000 feet in Spiti Valley. The place has rich religious and cultural history including the 14th century Tangyud Gompa. There are no summers and the maximum and minimum temperature ranges from minus 5 to minus 15 degree Celsius.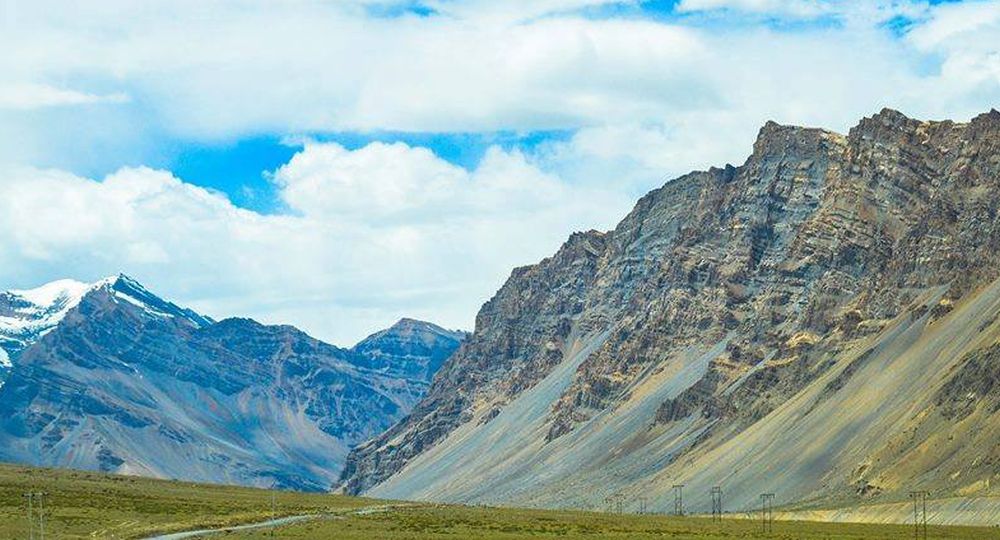 How to Reach Kaza?
You would have to take on a 115 km-long road journey from Manali to reach Kaza. You can use public transport or hire a private taxis from either Shimla or Manali and reach the picturesque Himalayan village in 12 hours' time. The routes are open only between May and October.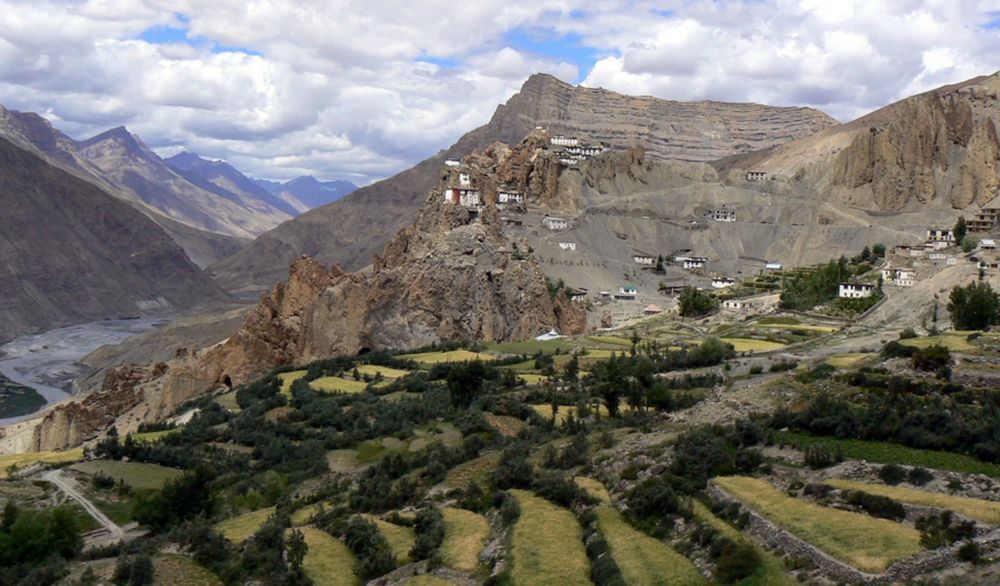 Dhankar: A Land of Monk
Dhankar, which used to be the capital of the Spiti region, is situated between Kaza and Tabo at an altitude of approx. 13,000 feet. The village consists of about 70 houses surrounded by barren mountains. Dhankar Gompa – an ancient monastery belonging to the Gelugpa sect of Buddhism, is located on the top of the village. You can spend some time talking to the monks living there or exploring various ancient artefacts in a small museum. Dhankar Lake – a glacial lake surrounded by snow-clad mountains on all sides – is situated a little higher in the mountains.

Dhankar has sub-zero temperatures. Even in summers, the temperature remains between minus two to 17 degree Celsius.
How to Reach Dhankar?
If you are in Kaza or Tabo, you need to take a 20 plus km-long ride to reach a place called Shichling, where an eight-km-long connecting road will take you right to Dhankar. As no public transport is available to this place, private taxis are the only option. Cab services are available at Kaza and Tabo.