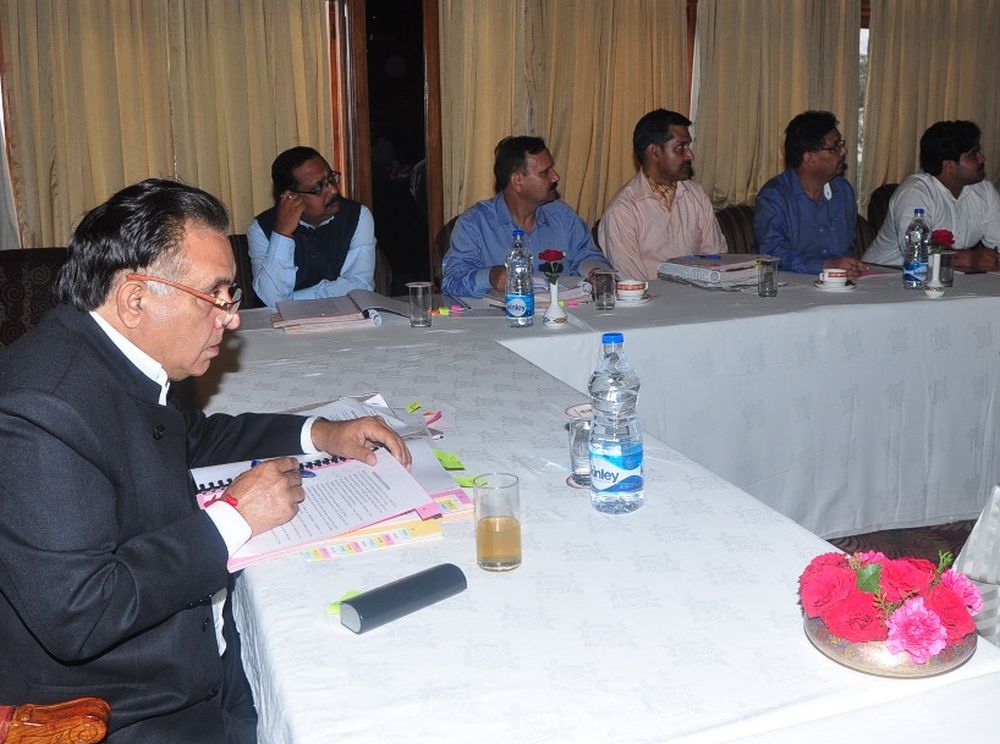 Himachal Pradesh Road Transport Corporation has made clear not to give any reprieve to the dismissed employees. Corporation, in its meeting of board of directors, revealed that it has received affidavit from 24 employees – stating of forced to join strike and were not allowed to leave the protest.
Transport Minister GS Bali said the affidavits would be handed over to the police for further investigations. The 24 employees whose affidavit has been received, would be taken back on humanitarian ground and a close watch would be kept on their behaviors and conduct for one year, Minister further added.
Bali said that Himachal Pradesh is a peaceful, state and such behaviors is not acceptable.
HRTC has claimed of improved coverage by 90 lakhs kms as it has increased to 8.27 crore kms from 7.37 crore kms. HRTC has also witnessed increase in KMPL from 3.64 kms/litre to 3.74 kms/litre, which is expected to save of Rs. 5.60 crore per annum.
To facilitate the passengers of HRTC buses travelling in the state, the Corporation has entered into agreement with Oyo Rooms to provide hotel rooms. A link of Oyo Rooms has been provided on HRTC website and will enable passengers to book room.
BoD also approved to ply the taxis under own your own scheme in Shimla town on 14 routes.