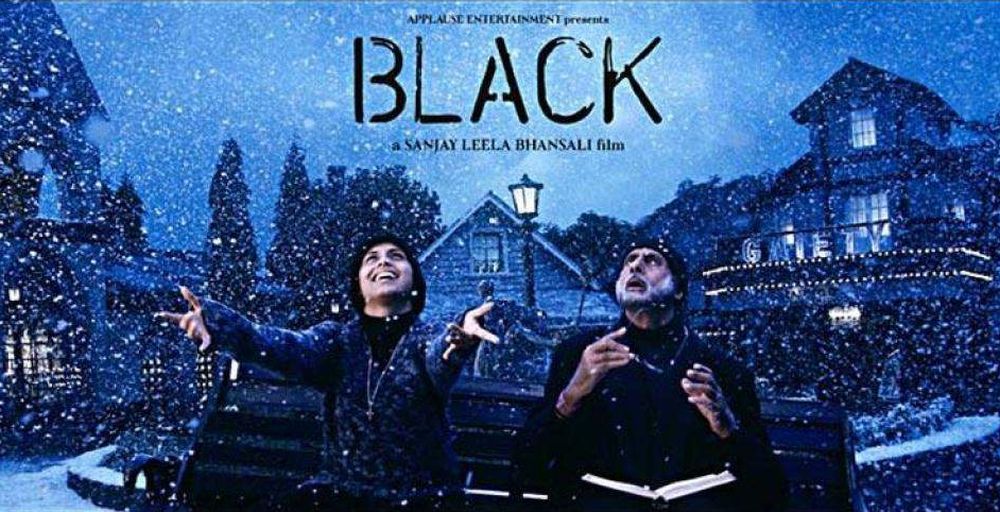 There was a time when Kashmir dominated the TV screen in early 1970s and 1980s. During this era, Bollywood movies and songs were all about flowers, green pastures and extended landscapes of Kashmir, but soon the film world hit the breakeven point and felt dearth of picturesque locations where film stars could take long walks or play hide-and-seek in a farm full of bloomed flowers and lush green lawns, typical characteristic identity of Kashmir.
This is when Shimla hills got a break in the Indian film industry. We don't have to dig too deep or travel too far in bygone days to discover this pretty apparent correlation, but recall movies released during last five to ten years. Black, 3 Idiots, Jab We Met, Bang Bang, Tamasha, Shimla Mirch, Student of The Year, etc. are few recent popular names that have proved Bollywood's growing fondness for the small hill town. The latest one is Dear Maya by Sunaina Bhatnagar featuring Manisha Koirala that proves Shimla is the new Kashmir in the making.
Shimla's love affair with Bollywood seems to be gaining new heights as the state government is seeking famous filmmakers' help to set up a film studio in the hills. However, this initiative and statement has come a bit late, but the way big screen is marking presence of Shimla, and increasing love of the nation for local culture and its neo-gothic architecture on world platform is absolutely commendable.
As the camera pans across the Mall Road or old buildings of Shimla showing extended green lawns and piercing tips of gables of old buildings built in British era, the perfect screen can make anyone fall in love with this beautiful place. However, the hill station has not been promoted as it should have been, still it manages to draw a pretty significant volume of tourists, domestic as well as international, all year round.
If we talk about socioeconomic status of common people in the hills, then the state is nicely placed. Tourism is the second sector after agriculture and horticulture in the state which is responsible for an overall economical growth of local people in the hills. When we compare our state with Ladakh, the cold desert where life is as hard as hell, the region has been promoted as one of the most preferred and go-to destinations on earth. This is what we need to learn from them and discover new scopes to promote Shimla on world map.
Apart from that, continuously shrinking blanket of deodar forests, local culture, cuisines and architecture are few other things that need to be preserved the way they are. Rather than building a concrete jungle in a mindless race of urbanization, we need to preserve what we have at hand. Because, this is probably the only place in entire country, where you can have a one-to-one session with our glorious history while sitting inside a hotel room built in British-style and have long talks and romance with Mother Nature as soon as you step onto your balcony overlooking green hills.
This love affair between real life and reel life of Shimla hills, which had caught rust in sands of time, needs to be revived and kept forever young so that we have some beautiful memories to cherish, and a heritage to be pound of and pass on to our successors when we step in our 80s.