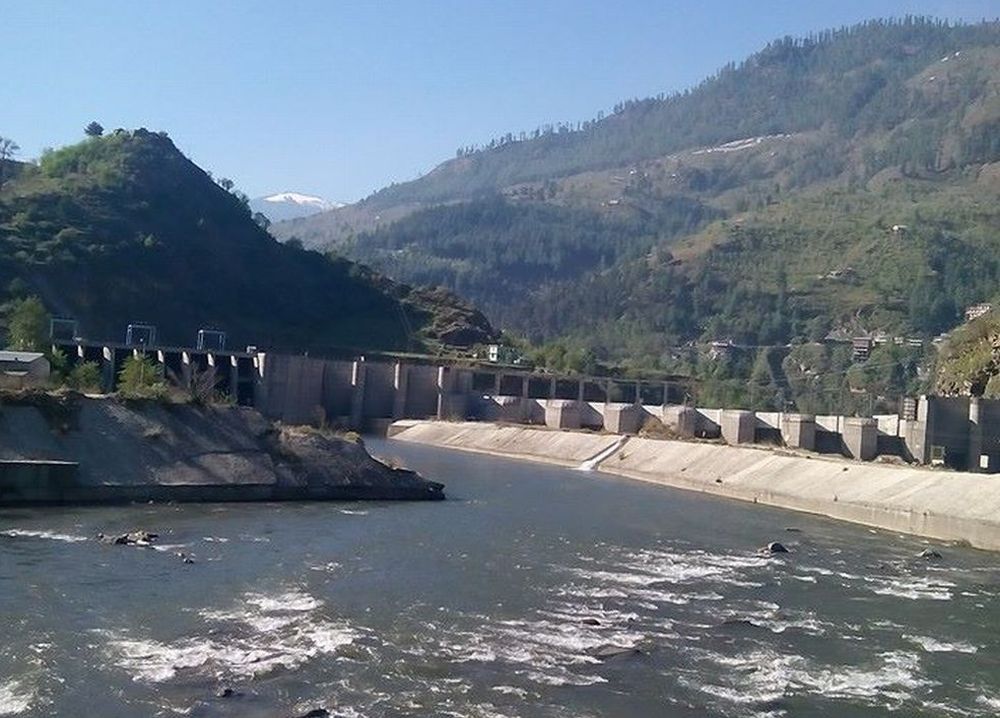 Shimla: The CAG report has revealed that the Himachal Pradesh Government, despite its precarious fiscal health and mounting debt, has given undue benefits to Jaypee Power Company.
The CAG, in its report, revealed the company had concealed facts about actual capacity of the Karchham-Wangtoo hydropower project in Kinnaur district which was increased to 1200 MW, 200 MW above the capacity of 1000 MW approved by the Central Electricity Authority (CEA).
Ram Mohan Johri, Principal Accountant General (Audit) Himachal Pradesh said that "Failure of the Energy department to detect capacity addition of hydropower project in time and non-levy of Rs 209.28 crore on account of capacity addition charges, additional free power royalty and local area development fund led to extension of undue favour to the power developer."
The CAG report revealed that the Karcham-Wangtoo hydel project was allotted to Jaiprakash Industries Limited with installed capacity of 900 MW in August 1993 and the CEA while according techno-economic clearance to the project in March 2003, enhanced capacity of 1000 MW.
The CEA detected in 2011 that the turbine of each generating unit procured by the Jaypee were designed for 300 MW, implying that the actual capacity was increased to 1200 MW which was 20 percent more.
Meanwhile the state government constituted a Technical Committee (TC) to investigate the specific deviations in the project which confirmed in June 2013. But even after that company got approval for the same from the state government in 2015 while the department did not levy any charges for capacity addition charges, additional free power royalty for the period of 2011-15, which raises serious doubts over the intention of the authority.
Apart from Rs 209.28 crore dues, the local administration has also failed to recover Rs 103 crore under Local Area Development Fund from the Jaypee Power Company.