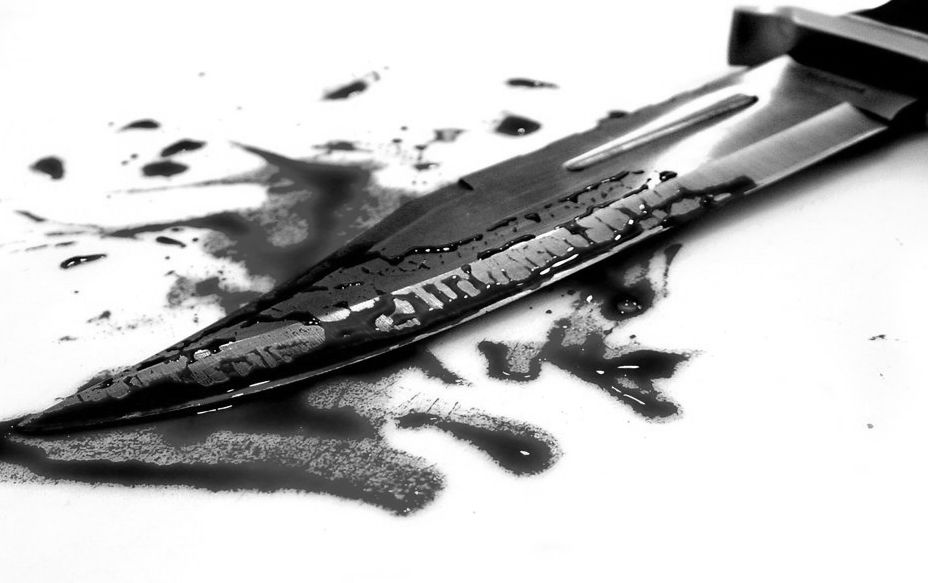 The Shimla police have arrested three persons for allegedly murdering an elderly couple at Matiyana near Theog of Shimla district on January 25.
The arrested persons, all are graduate students, have been identified as Nikhil Chandel (19) from Shilaru, Nitin Verma (18) from Sunni and Rakshak Khachi (20) from Nagal Devi Theog.
SP Shimla DW Negi said the police traced the last call on the mobile phone of the deceased couple and tracked the number following which Nikhil was arrested at a barrier in Sanjauli, and two accused were arrested from Nagal Devi and Bharari.
Accused had allegedly gone to the couple for purchasing cannabis. They were under the influence of a psychotropic drug (Nitrosun10), and after an altercation over price, they attacked the couple with axe, sickle and knife and hacked them to death, Negi further revealed.
Drug peddling is on the rise in the state of Himachal Pradesh and police registering cases under ND&PS Act everyday and also nabbing culprits. Even after that the administration has failed to curb the trade of narcotics in the state. The state government has started various awareness campaigns, but so far have failed achieves the desired results.
Charas, hashish and psychotropic drugs are easily available in and around of the educational institutions, liquor shops (Thekas) are established few meters of the gate of the educational institutions, are specially opened targeting resident students of college and universities, thus exposing innocent students, which are raising serious doubts over the functioning of the authority.
This might be a first case in Shimla district in which drug addict students have indulged in the heinous crime, but if now authority failed to take timely action on the drug peddling and sale of psychotropic drugs such cases will be a regular feature in the coming time.