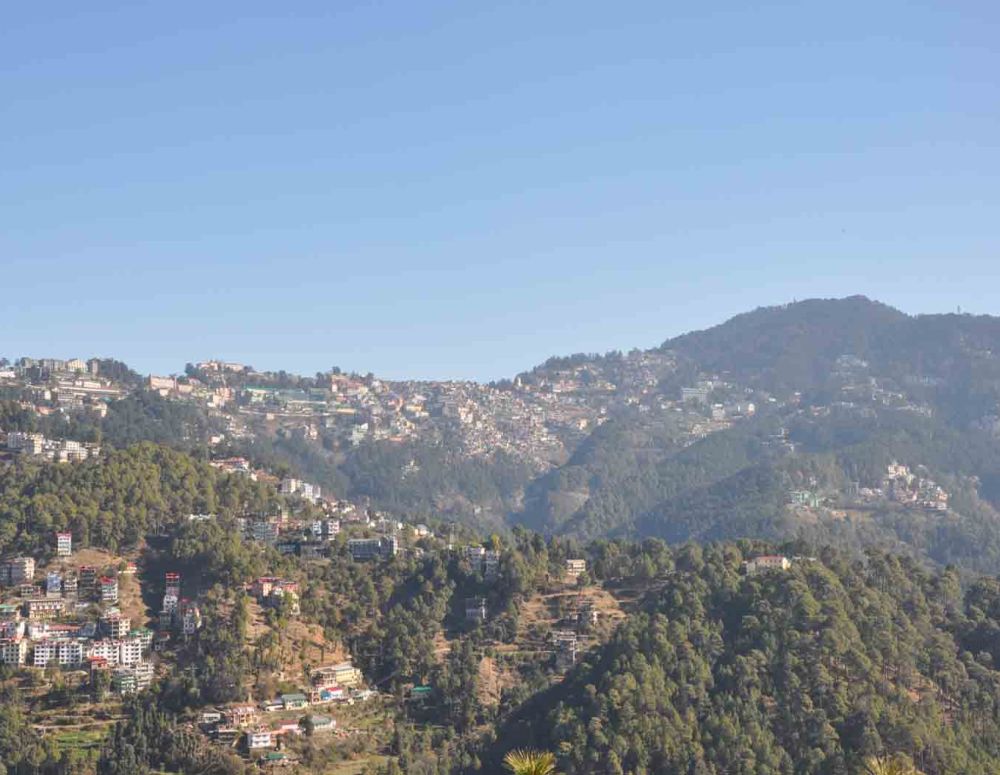 Shimla: Vice-Chairman Himachal Pradesh State Tourism Development Corporation (HPTDC) Harish Janartha lauded the Chief Minister's announcement of schemes for development and beautification of Shimla town.
Janartha, former Deputy Mayor Shimla MC, hopeful that these projects would go a long way in preserving the rich cultural heritage of the town, besides the pristine beauty of the town.
He said a new vision document would be prepared and submitted soon for approval to the Government.
Janartha said that the steps being initiated by the Chief Minister would definitely help in attracting more tourists to this historic town besides providing better basic amenities to the local populace.
He said the construction ropeways would prove an added attraction to the tourists. He also thanked the Chief Minister for directing the Public Works Department and Municipal Corporation Shimla to explore the possibilities of link roads within the municipal limits, besides announcing schemes for strengthening water supply and sewerage system.
The Shimla town, once known as 'Queen of the Hills' for its natural beauty, has been marred with the irresponsible, unplanned and haphazard construction. Roads are full of potholes and leaking and open water pipes are visible at most of the places, giving bad presentation of the city planning.
From past couple of decades, the local administration claiming of working on its beautification and rolled out many plan to decongest city from ever increasing unplanned traffic, but its claims and proposal have fallen flat (many of them were only restricted to the politicians announcements, and few were rotting in the dust of files in the MC and UD's offices).
The Chief Minister, who is already in the helm for over 24 years, has reiterated his commitment for the Shimla city, and in the latest review meeting on parking, parks, and playgrounds in Shimla with top officials, again, he gives some praiseworthy ideas, but will it be implemented in true spirit – only time can suggest.
Besides, shrinking roads, the parking congestion is another reason to worry, and it's worth to note that most of government offices and houses doesn't have parking facility. Even new government accommodations also not addressing this important issue. Hope it'll find place in the new vision document.