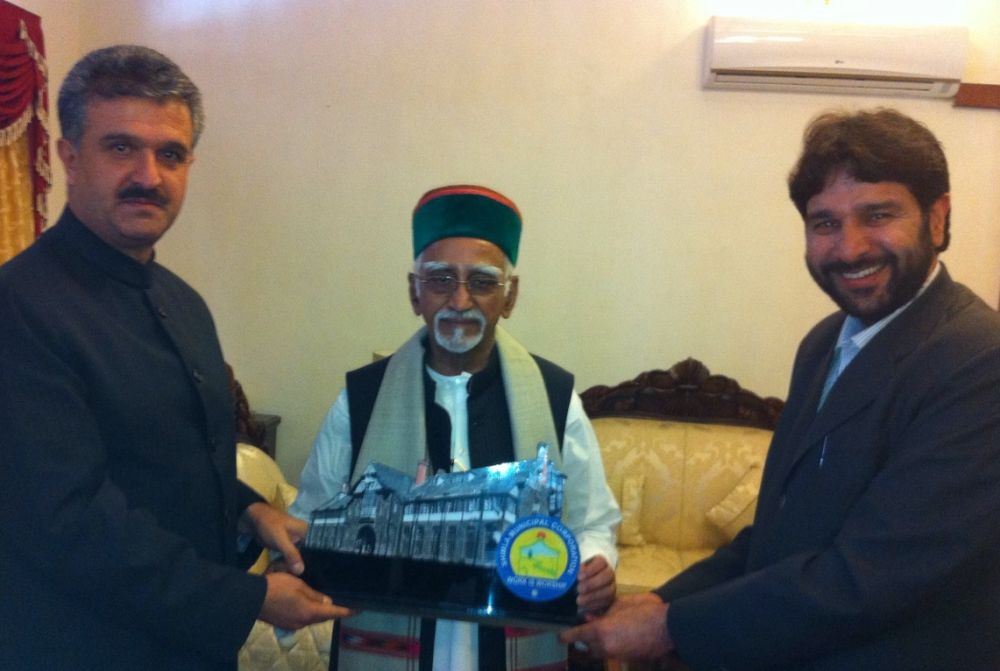 Shimla: After getting the Court backing for its allegation of fudging records to get Dharmashala under Union Government flagship Smart City project, the CPM led Shimla MC has sought JP Nadda, Union Health Minister, help to nominate more than one city for the project from Himachal Pradesh.
Shimla MC Mayor Sanjay Chauhan and Deputy Mayor Tikender Singh Panwar, in their letter to Union Health Minister, requested to take matter with the Ministry of Urban Development and ensure that the state gets two smart cities under the project. They urged
"Our request to you and other MPs from Himachal is that you must use your office and ensure that another city is added to the list of smart cities from Himachal, so that instead of one we have two smart cities from the state which will surely enhance our infrastructure especially the social infrastructure that is required in the over 50 towns and once city i.e. Shimla of the state"
CPM leaders apprised Union Minister that according to the points system as mentioned in the guidelines for smart cities, Himachal Pradesh can nominate just one city for the project, but to ensure improvement in the infrastructure in the state, Himachal needs to get more than one city to come under the project.
Earlier, the High Court of Himachal Pradesh observed discrepancies in the selection of Smart City project and found that the decision of nominating Dharamshala for the project has been taken in non-transparent, opaque and tainted manner. The Division Bench of the High Court also pulled up bureaucracy for succumbing to political pressure and ordered the state government to review cities on the basis of the required criteria before making a fresh recommendation.
The Shimla MC hailed the HC decision and claimed of proving its allegation against state Urban Development Minister Sudhir Sharma, who represents Dharamshala assembly constituency, for fudging data to make Dharamshala declared a Smart City. However, Sharma has denied any fudging of data, and clarified that the decision on eligibility of Dharamshala being smart city was based on self-assessment score of each city which competed for the project.
Note: Picture used in this article is for representational purpose only.