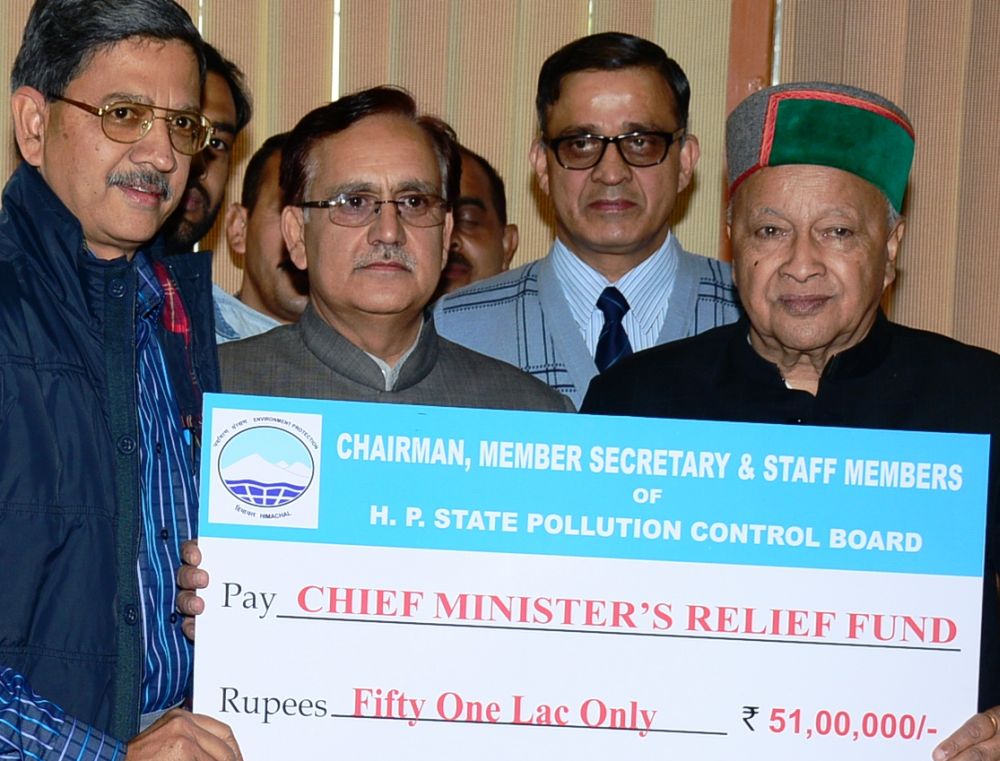 Congress senior leader and Chairman, H.P State Pollution Control Board Kuldeep Singh Pathania has ridiculed the statement of former Minister Shiv Kumar Upmanyu, in which he has demanded to scrap all Boards constituted for the welfare of different communities in the State.
Pathania, in his press statement, said the State government has constituted welfare boards for Brahmins, Rajputs, Gaddis, Gujjars etc. to help these communities to represent themselves and voice their grievances before the government in an effective manner.
He advised Shiv Kumar Upmanyu to refrain from making such remarks against Virbhadra Singh, who has devoted his entire life for the welfare of the people and all-round development of the State.
Kuldeep Singh Pathania, who is touted as close confident of Chief Minister Virbhadra Singh, accused opposition leaders for twisting Virbhadra Singh's statement of 'Brahmanwad' for getting political mileage.
He claimed that Virbhadra Singh, in his five decades long political career, has opposed the politics over caste, creed, religion and region and ensured overall and even development of the state. He termed the opposition leaders' allegations unfortunate and politically motivated.
Earlier over the statement of Chief Minister, the Himachal BJP has blamed him for pursuing caste based politics by blaming a particular caste for the defeat of his wife and Congress nominee Pratibha Singh in 2014 parliamentary elections. BJP has advised Singh to introspect before accusing particular caste or section of the society for the defeat Congress candidates in the election.