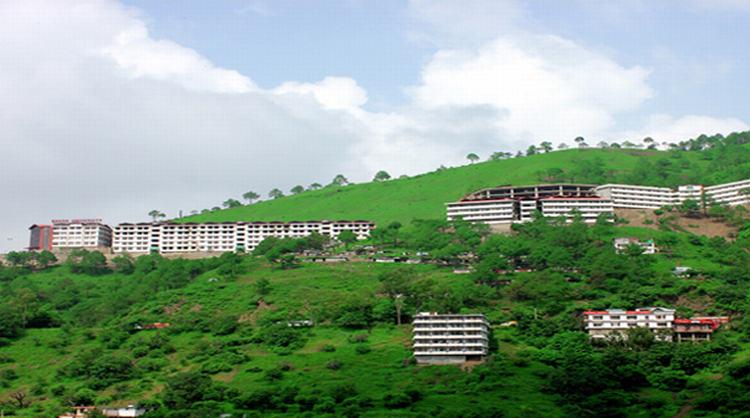 Waknaghat: Reliance Communications Ltd. (RCOM), one of leading Telecommunication Company, is conducting Open Placement Drive for MBA graduates of 2015 batch on 18th April, 2015 at Bahra University, Waknaghat in Solan district.
The placement drive is free for all and is purely for Himachal Pradesh students and exclusively conducted at Bahra University.
The candidates who wish to appear in the Placement Drive will need to bring resume, passport size photograph and academic certificates. The placement drive will begin at 10 AM sharp.
Prof (Dr.) Daljit Singh, Vice-Chancellor of Bahra University invited eligible students to participate in the placement drive. Dr. Singh said that open placement drive is a great opportunity for MBA graduates as it's giving an opportunity of working with one of leading and renowned Telecom giant of India.