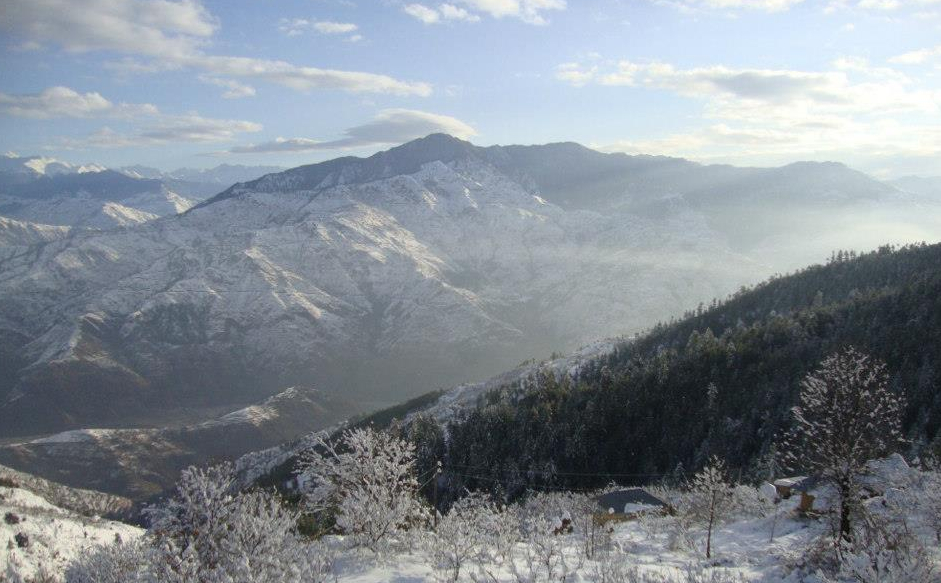 Looking for a perfect honeymoon destination in the lap of Himalayas? Well, Himachal Pradesh is the remarkable haven with some of the most spectacular landscapes and snow-capped mountain ranges. This traveler's paradise is also loved by many because of pleasant weather, beating Indian heat hands down.
With the beautiful valleys with plenty of rivers and rich flora and fauna, Himachal is perfect place for honeymooners. But instead of going to crowded famous cities of Himachal, you can try visiting less explored places for experiencing serene tranquility of few phenomenal destinations. Here are few beautiful locations for honeymooners to have a pleasant stay.
Tourist Inn- Rewalsar
Rewalsar is 24 km by road from Mandi. You can easily board a bus or taxi to reach this beautiful place from Mandi. It is famous for its beautiful lake and the place can be reached within an hour via a cab from Mandi. Apart from beautiful hilly sights reflecting natural beauty, the place is also popular pilgrimage for Hindus, Buddhists and Sikhs.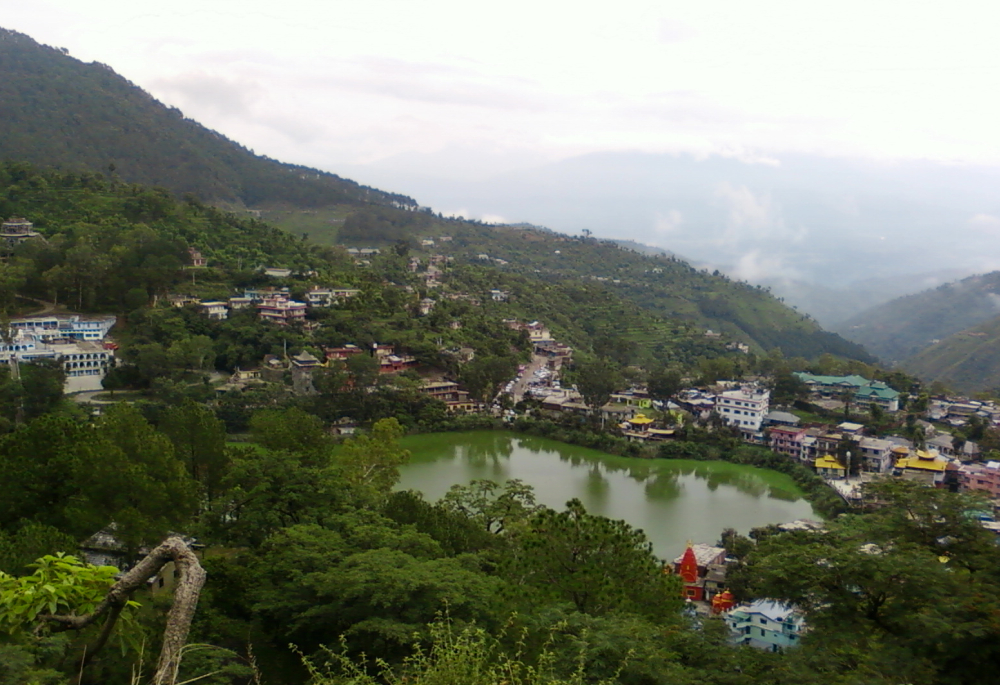 The place we would like to suggest you for staying here is a great budget hotel available here called the Tourist Inn, operated by HPTDC. It is built on an amazing location, facing views of both the lake and the valley. Visitors can enjoy beauty of the landscape right through their rooms.
Giri Ganga Resort- Kharapathar
Kharapathar is a placid place that nestles truly in lap of nature, surrounded by snow-capped mountains of bewitching Pabbar valley. It is 76 km by road from Shimla; you can easily reach this place by any bus or taxi services. However, the road journey may not excite you if you love smooth drive, as the road snakes though puddles, bolder and mud. But, if you are true nature lover and looking for place to escape city life, then this is the perfect leisure destination. You can enjoy architecture of beautiful temples, amazing views of forests and rural life. The climate of the region gets very cold as it receives heavy snowfall in winters, whereas the climate gets pleasant during summers.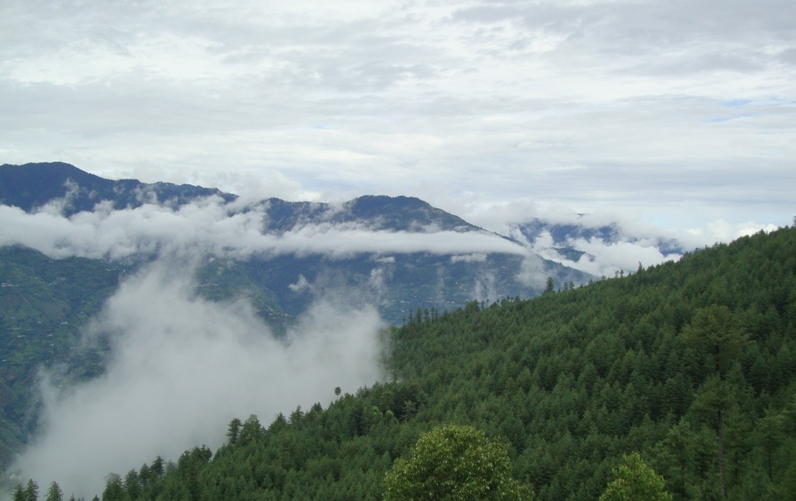 Suitable place to enjoy your stay is Giri Ganga resort – a newly built deluxe hotel by HPTDC, providing you all basic luxury amenities. It is named after the sacred river Giri Ganga that lies 7 km above Kharapathar. Each room of the resort offers you magnificent view of the landscape.
Hotel Mamleshwar – Chindi
Marriage is more than being together and the moments you spend together with that special person have to be memorable that you will relish for years and years to come. So, the destination has to be chosen very carefully which not only fulfils your requirements, but pleases your better half, too.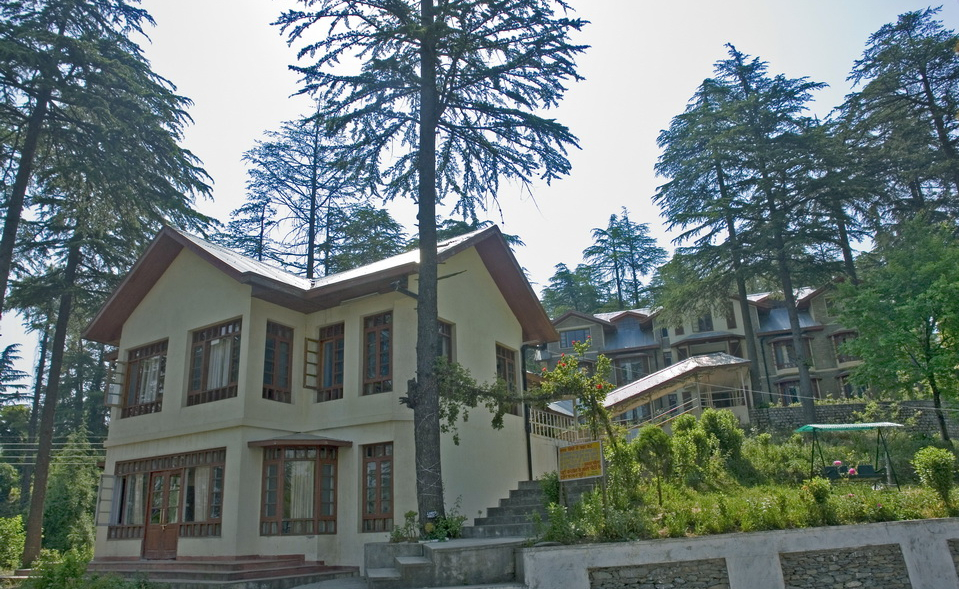 One more destinations that we would recommend you to consider for celebrating your new beginning is the Hotel Mamleshwar – a retreat in the middle of deodar forests that is successfully owned and operated by HPTDC. Luxury accommodation, parking lot and a huge garden area that not many hotels manage to offer makes the Mamleshwar a perfect destination for honeymooners.
You need to thank the HPTDC for your astonishments as the beautiful place perched on the hilltop will make you feel on top of the world. Once you enter the property, you will feel the positive air around you and the place is surely going to earn you some respect. And, the best part is booking a place for you is just a click away.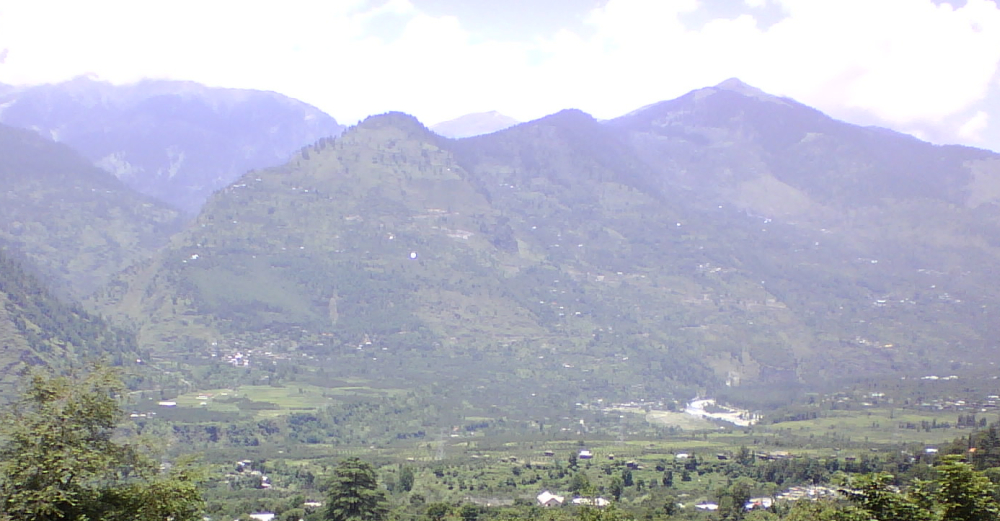 If you are a newly married couple or planning to get hitched, plan to spend a night or two at the wonderful places suggested above, and we are sure you won't regret your decision. We assume you are looking for something classy and special, but not overly priced. And if we guessed it right, then run off to any one of places listed above with your spouse and spend some memorable time together.