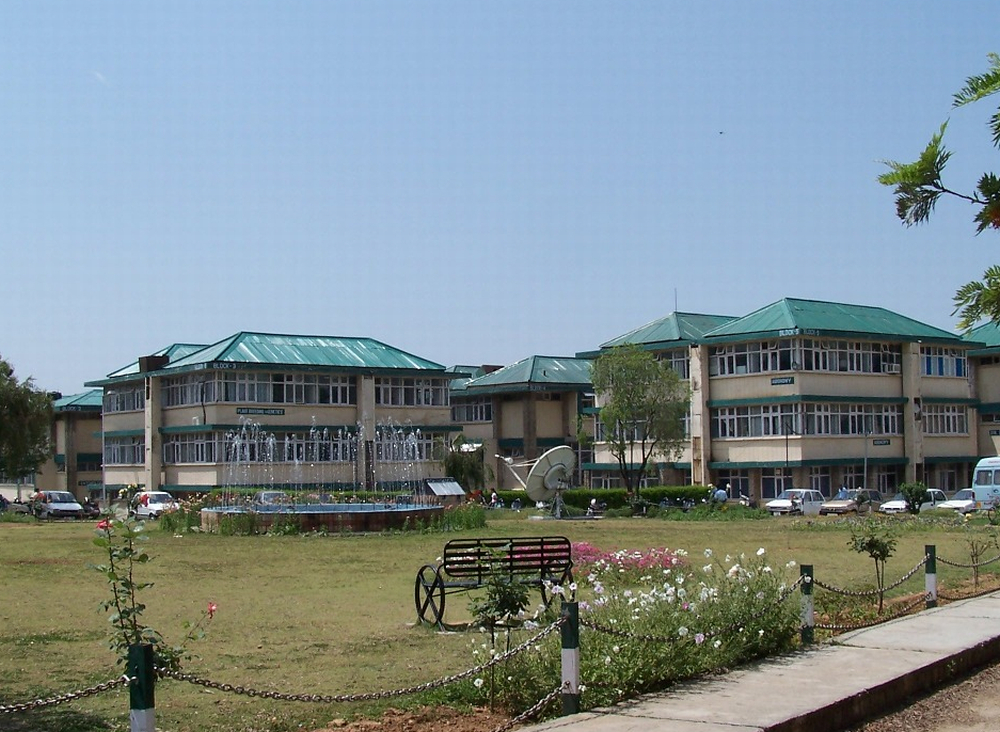 Palampur: Agriculture University (CSKHPAU) has established an International Coordination Cell (ICC) to coordinate the major university activities like academic, research and extension programmes with the foreign institutions and universities.
The Vice-Chancellor will be chairman of a nine member committee which will monitor and guide the affairs of Coordination Cell Executive Committee. All the Deans of four constituent colleges, Dean, Post Graduate Studies, Directors of Research and Extension Education and Students' Welfare Officer will be other member of monitoring and guidance committee. A seven member committee will coordinate activities of the university within and outside country with various institutions.
The Registrar is appointed as Liaison Officer.
Vice-Chancellor Dr. K.K Katoch revealed the cell will finalize all modalities with whom CSKHPAU has entered or will enter into memorandum of association for effective linkages within India and abroad.
The Coordination Cell will also seek support and extend help to foreign alumni of the University for enhancing visibility of the university activities in the foreign lands.