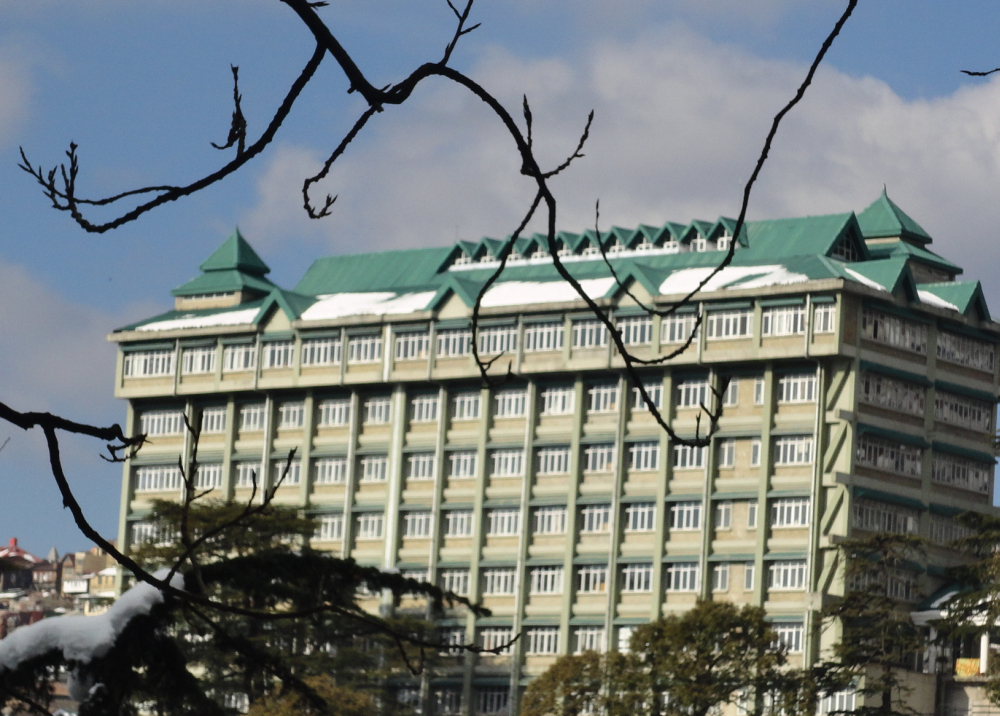 The High Court of Himachal Pradesh Friday issued notice to the Chief Secretary and 8 other respondents on the issue of gross violation of human rights of mentally sick women dumped in the State Home for Destitute Women Nari Sewa Sadan, Mashobra run by the Himachal Pradesh Government.
Taking suo-motto cognizance of a letter written to the Chief Justice by Ajai Srivastava, chairman of Umang Foundation a public welfare trust, a Division Bench comprising Chief Justice Mansoor Ahmad Mir and Justice Tarlok Singh Chauhan, directed respondents to file reply.
The other respondents are Principal Secretary (Social Justice & Empowerment), Principal Secretary (Health), Director of Health Services H.P., D.C. Shimla, Director of Welfare H.P., District Welfare Officer Shimla, SDO (C) Rural, Shimla and Incharge of Nari Seva Sadan, Mashobra.
Ajai Srivastava, in his letter, alleged that the Nari Sewa Sadan has failed to provide basic facilities to mentally sick women. Srivastava alleged that when he along with other members of Foundation visited the Sadan, they noticed poor level of personal hygiene amongst the mentally sick women.
He also complaint of shortage of staff (trained and other), in the Sewa Sadan and urged the Court to intervene.