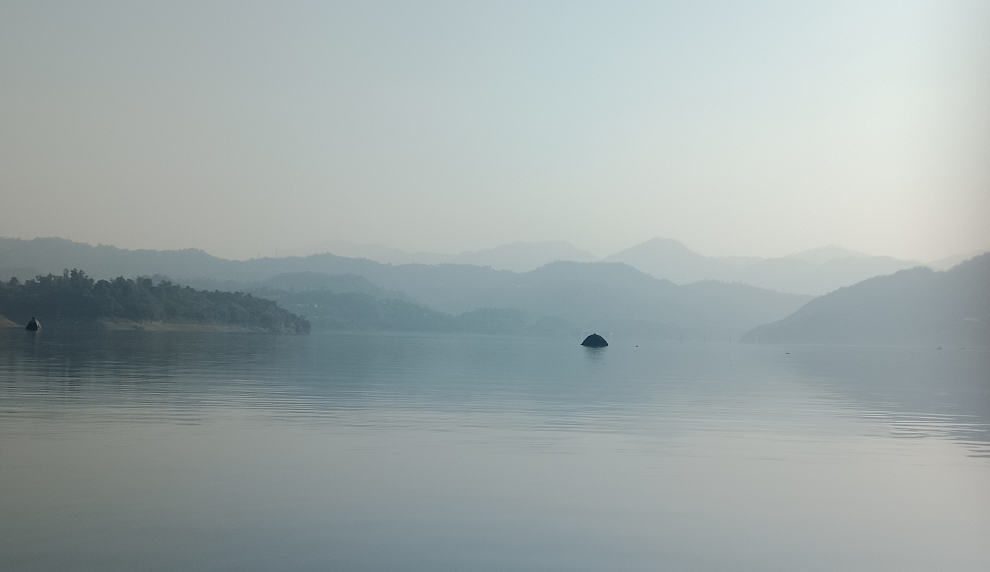 In a significant move to protect the pristine Govind Sagar Lake and the livelihoods of local fishermen, the Himachal Pradesh High Court has issued a directive to prevent illegal muck dumping. Responding to a PIL filed by concerned citizen Madan Lal, the court has ordered state authorities to take immediate action and ensure that no further muck is dumped in the lake or its feeder khuds/nullahs.
The PIL shed light on the detrimental impact of illegal muck dumping on the lake, particularly on fish production. It revealed a disturbing decline in fish yields, with production plummeting from 1492 metric tons in 2014 to a mere 250 metric tons in 2022, according to a study conducted by the Central Inland Fisheries Research Institute.
The decline in fish production has had severe consequences for over 3,000 local families whose livelihoods depend on fishing. Recognizing the urgency of the situation, a division bench comprising Acting Chief Justice Tarlok Singh Chauhan and Justice Virender Singh issued a restraining order and served notices to key authorities, including the Secretary (Forest), Principal Chief Conservator of Forest, Chief Conservator of Forest and DFO Bilaspur, Assistant Director Fisheries, Bilaspur, Project Director NHAI-PIU Mandi, and Gawar Kiratpur Nerchowk Highway Pvt Ltd.
The petitioner alleged that illegal muck dumping was being carried out during the construction of the Kiratpur-Nerchowk NH, a four-lane highway. Despite several representations and complaints made by the petitioner to the authorities, no action had been taken to address the issue.
Govind Sagar Lake, situated in the Bilaspur and Una districts, serves as a crucial fisheries reserve for the state government, providing habitat for around 51 fish species.
In response to the PIL, a joint inspection committee comprising eight members and led by the Bilaspur SDM conducted a thorough investigation. The committee's report highlighted the presence of 10-12 khuds near Govind Sagar Lake where illegal muck dumping was taking place. The committee confirmed that the dumped muck was reaching the lake, resulting in substantial losses for the Fisheries Department and local fishermen.
The court has directed the state authorities to submit their response and scheduled further hearings on June 12th. This proactive step by the court underscores its commitment to preserving the ecological balance of Govind Sagar Lake and protecting the livelihoods of the fishing community.