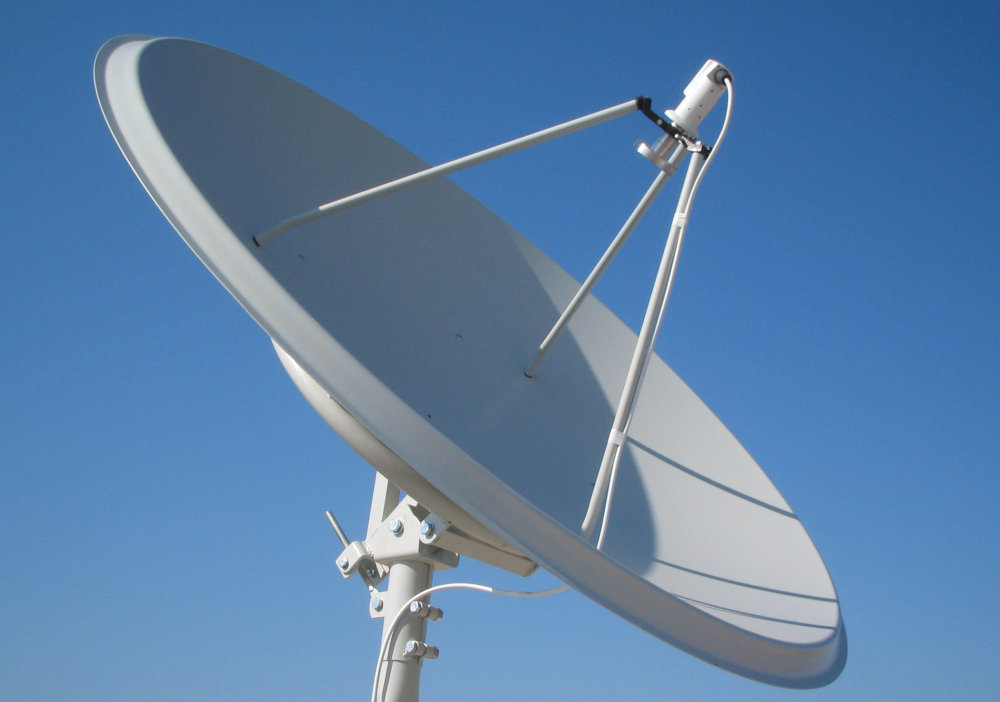 Under the Rajiv Gandhi Panchayat Sashaktikaran Abhiyan (RGPSA) program, the Union Government has accepted the proposal of Kinnaur administration for purchasing V-SAT for all 65 Gram panchayats of the district Kinnaur.
The project is costing Rs. 62.79 lacs and a sum of Rs 31.40 lacs, as a first installment, has been released to the district administration.
The need for the V-SAT was felt during the devastating cloudburst in Kinnaur district in 2013, when heavy pouring had posed major problem of connectivity in the district.
V-SAT is capable to make connectivity possible in remote areas or areas where other technologies cannot provide services, even at those locations, which can not be connected through conventional media like copper cable, optical fibre, radio, microwave and any other wire-line / wireless links.
V-SAT is a versatile solution, not only as a reliable primary link for non feasible areas, but also as a very successful alternate technology for back link. It also offers plethora of telecom services viz. data transfer, internet, voice, video etc.