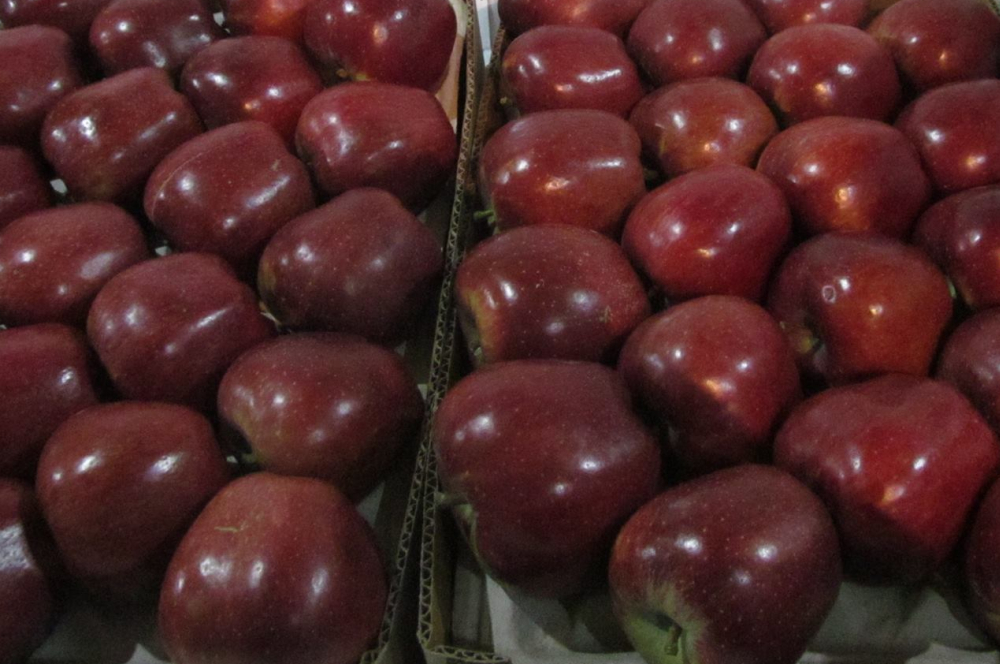 Cash-strapped Himachal Pradesh government is chalking out strategies to improve the grim financial health of the state, but the real side of it shows that the Govt. plans and endeavour are just limited to paper and announcements.
In a RTI revelation accrued by Dev Ashish Bhattacharya, the Himachal Pradesh Government has gifted apple boxes to politicians from cash starved State Exchequer.
As per RTI information received, this year the state government had spent over Rs. 3, 49, 800 for buying 106 boxes of Royal delicious apple at the exuberant rate of Rs. 3300 per box (Apple Growers may get merely Rs. 1500-2000 for it from open market). The state exchequer also paid Rs. 12,000 as delivery charges.
Along with President of India, the list of recipient of these 106 apple boxes includes Vice president, Prime Minister, all the Central Ministers, Congress leaders including Sonia Gandhi, Rahul Gandhi and Priyanka Gandhi, the Speaker and the Chairman of Lok Sabha and Rajya Sabha.
The apple boxes were also delivered to two Supreme Court Judges viz. Justice Joseph Kurien and Justice T.S. Thakur, besides six doctors who also featured in the list.
It's learned that gifting apple boxes to minister and other dignitaries is a regular practice; every year, on the behalf of head of the state government, hundreds of apple boxes are gifted. But question is – what's the point of wasting public money on such useless practices. Offering apple as a gift isn't objectionable at all, but it would be better if politicians pay for the bills themselves, or gift apples from their own orchards.
The List of Recipient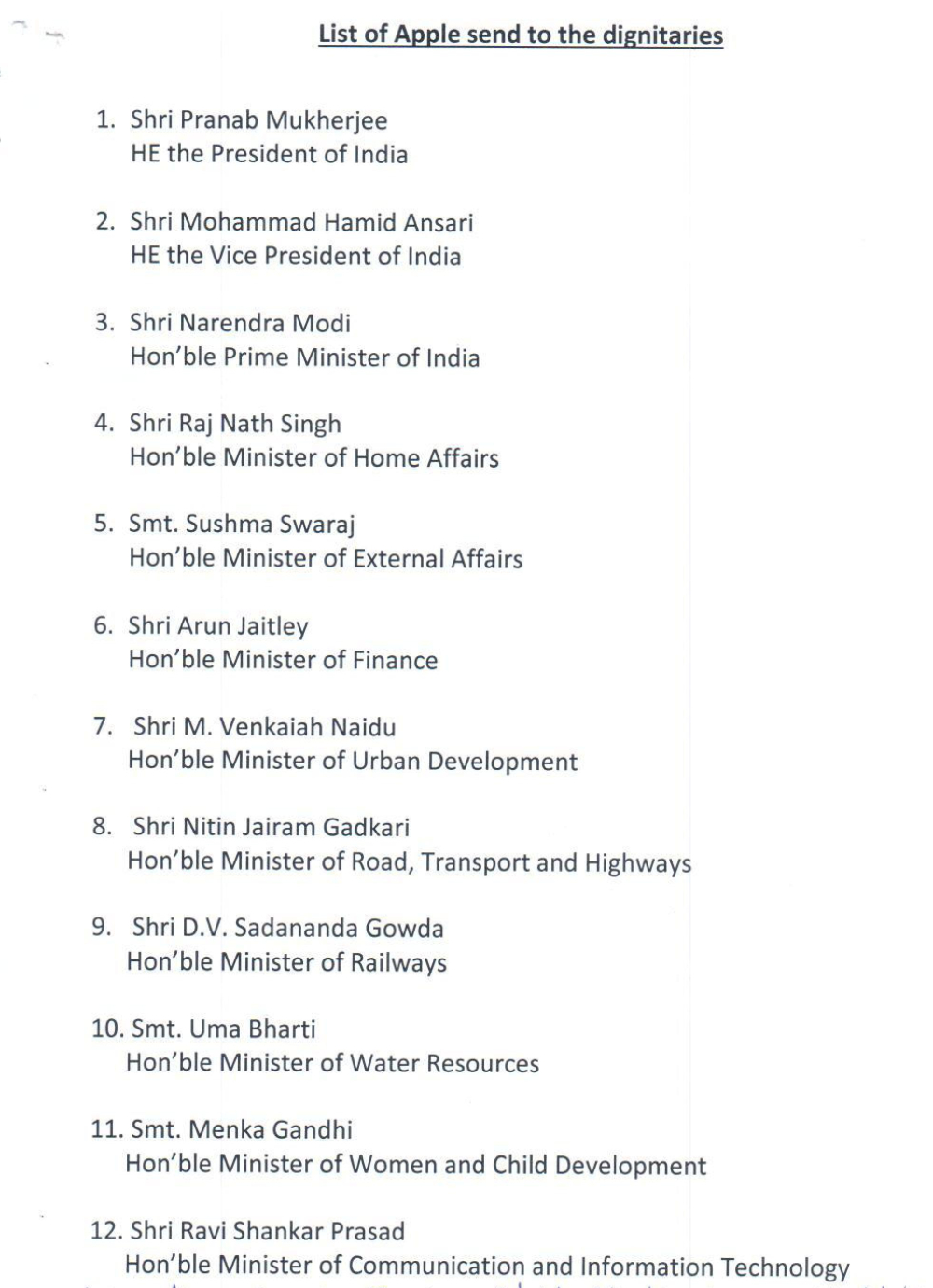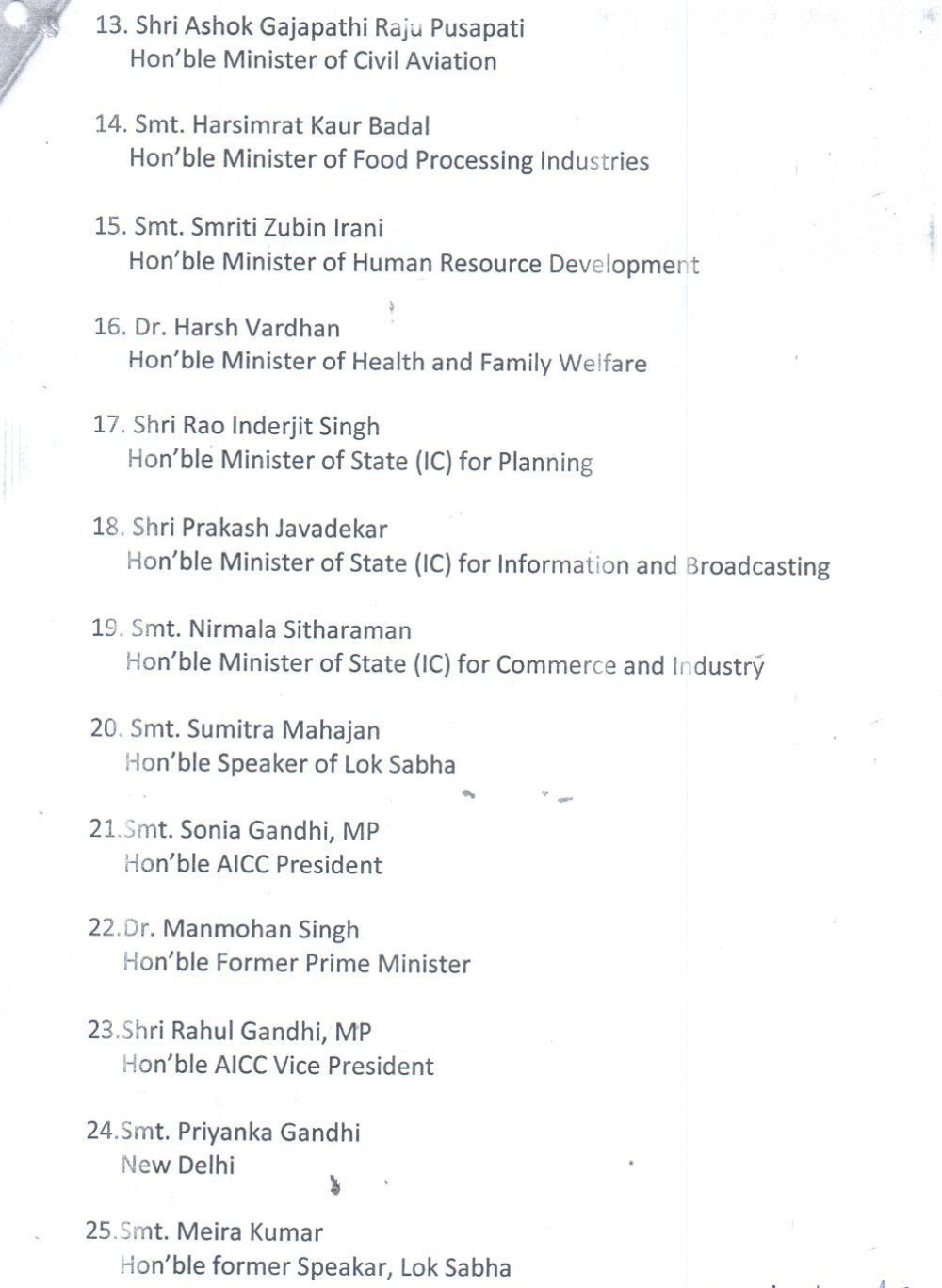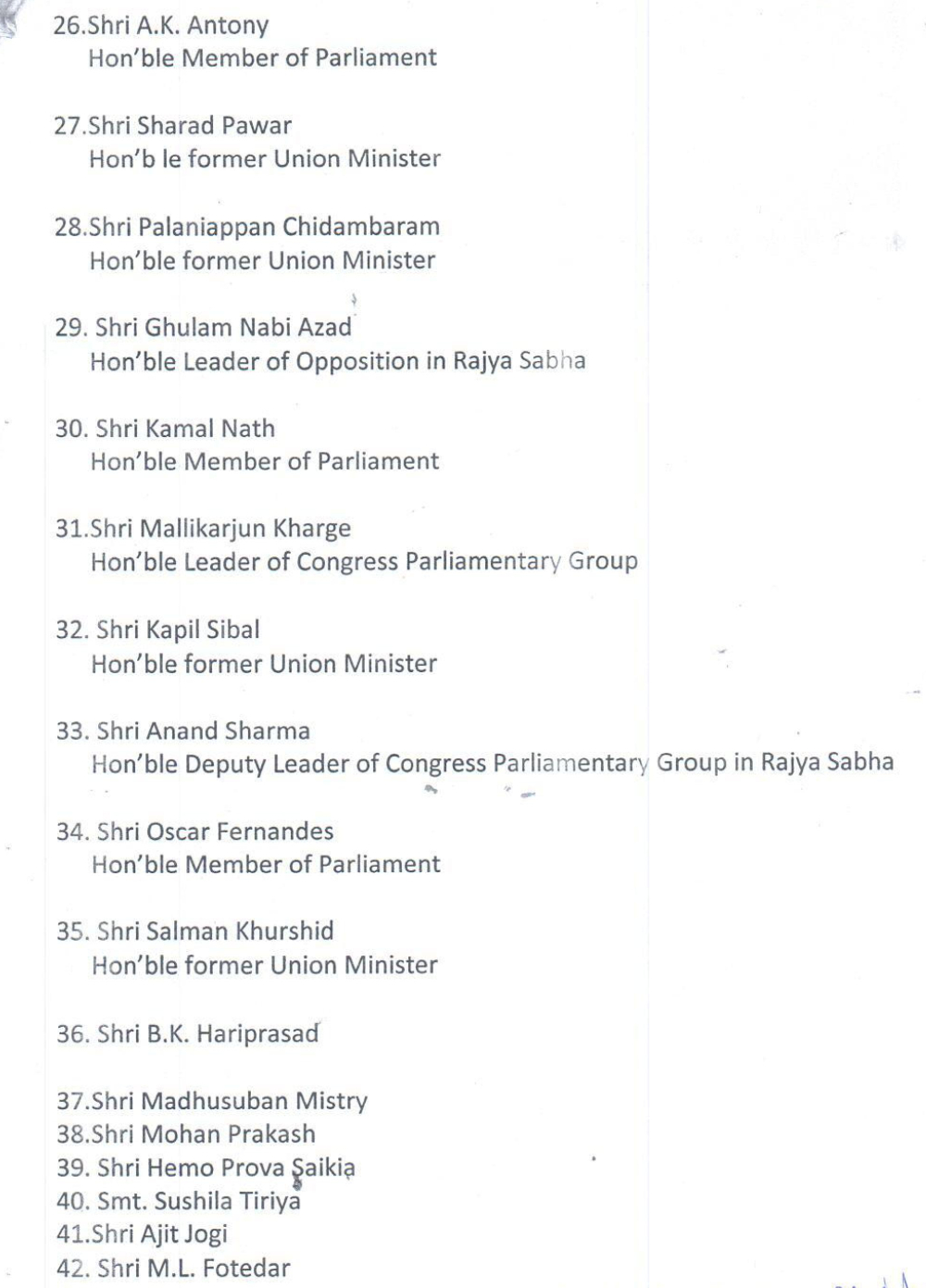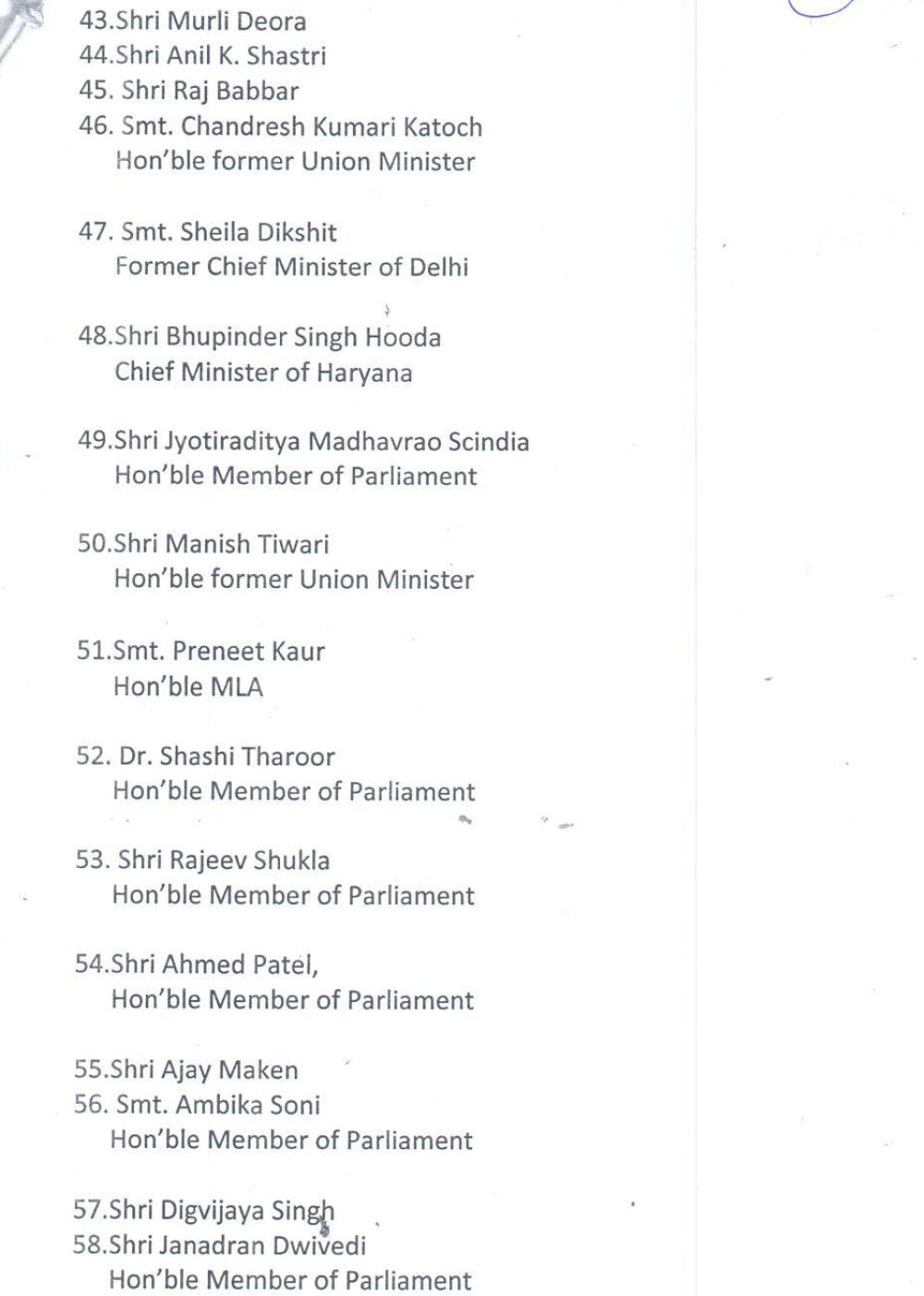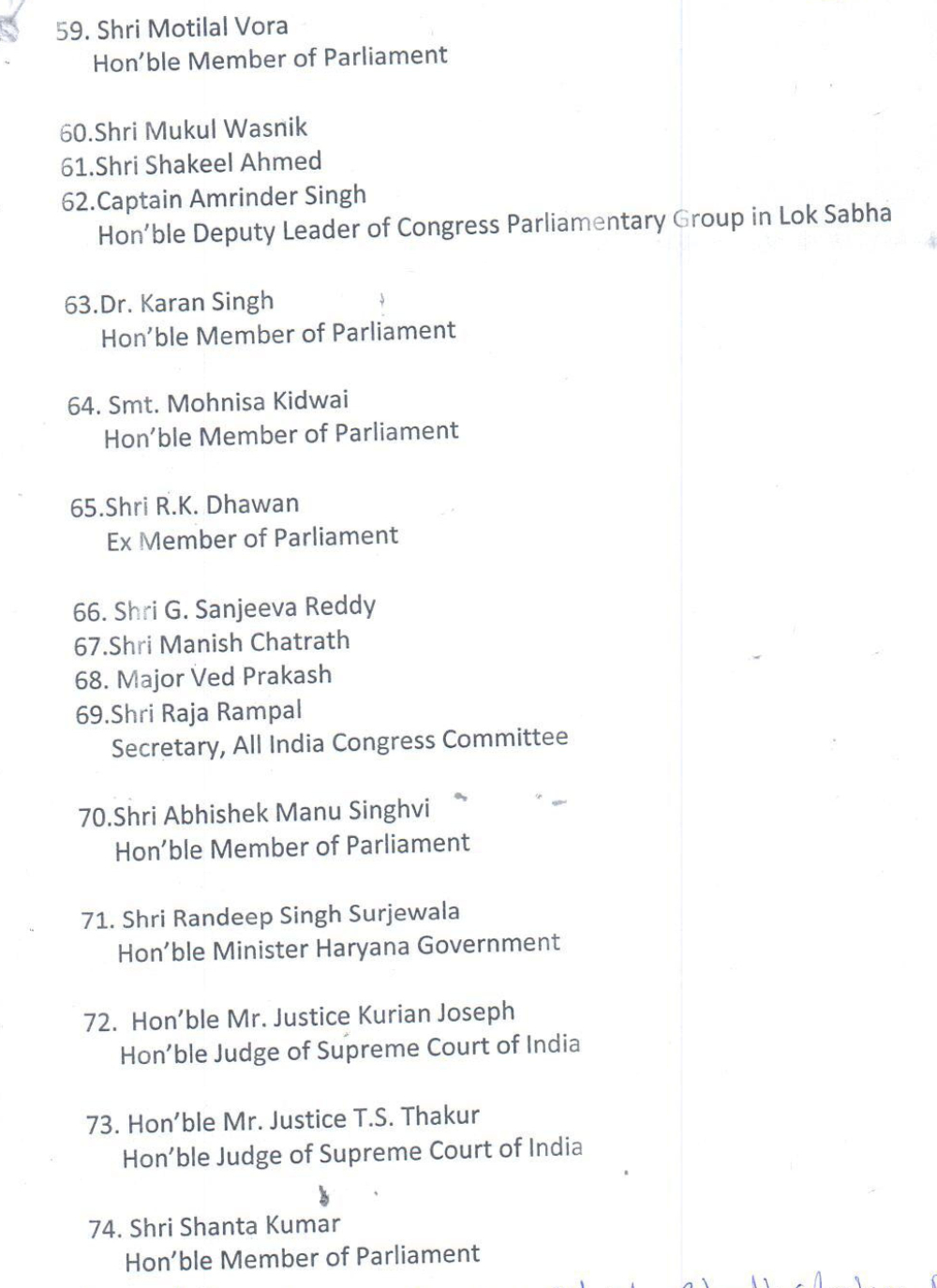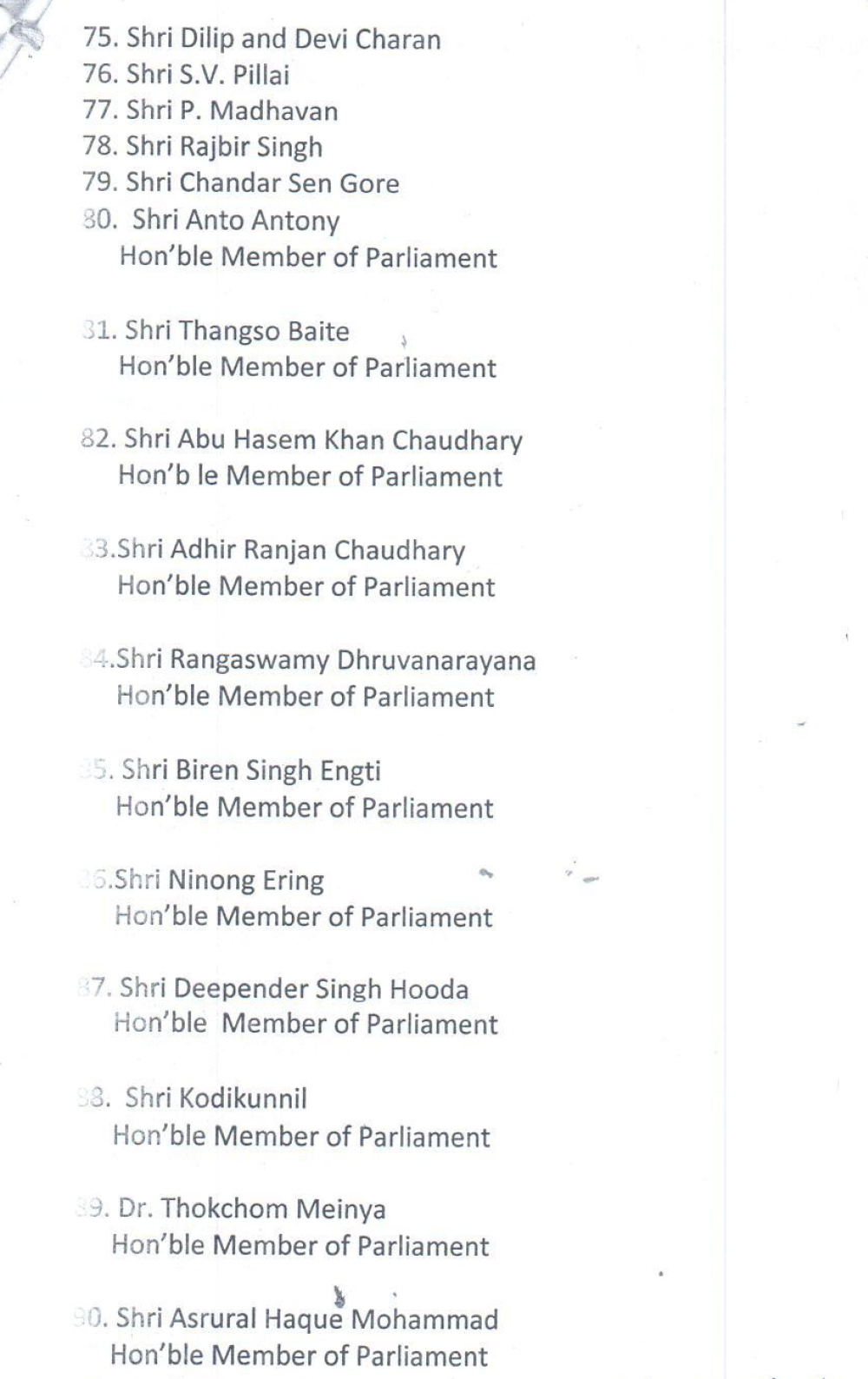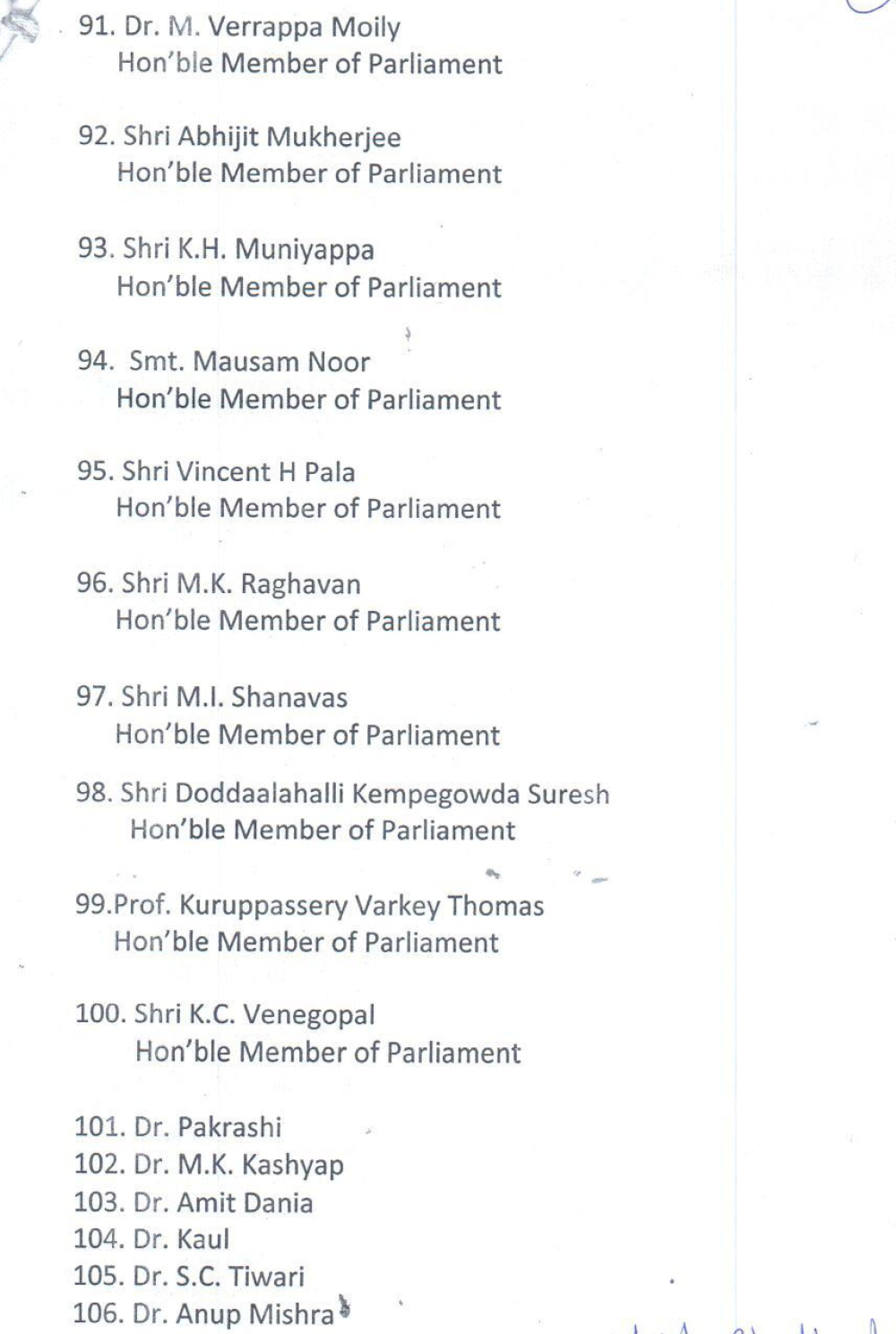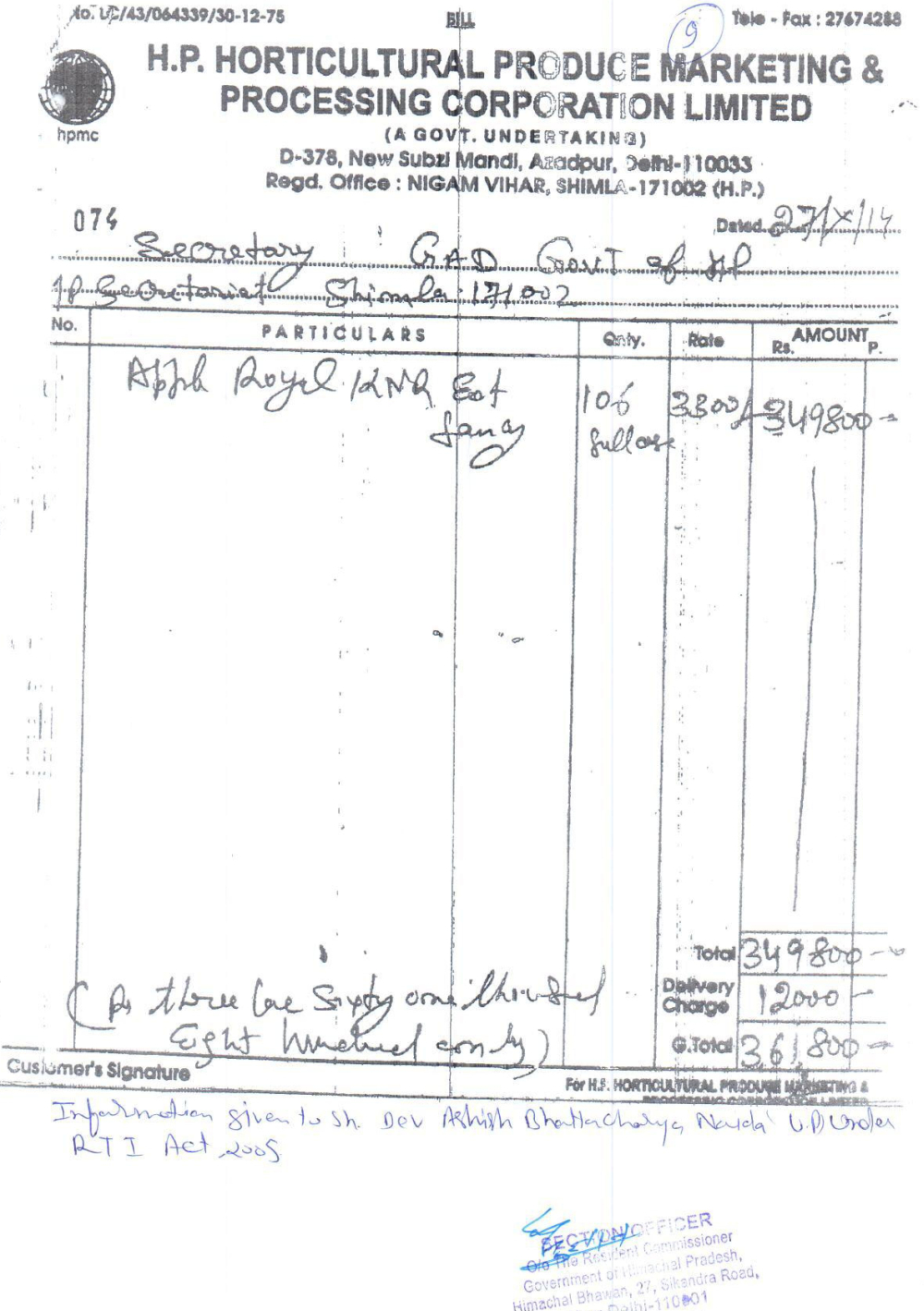 Hope, Cabinet sub-committee on Resource Mobilisation will look into the matter brought in public light, and recommend stopping of this practice from next year onwards.