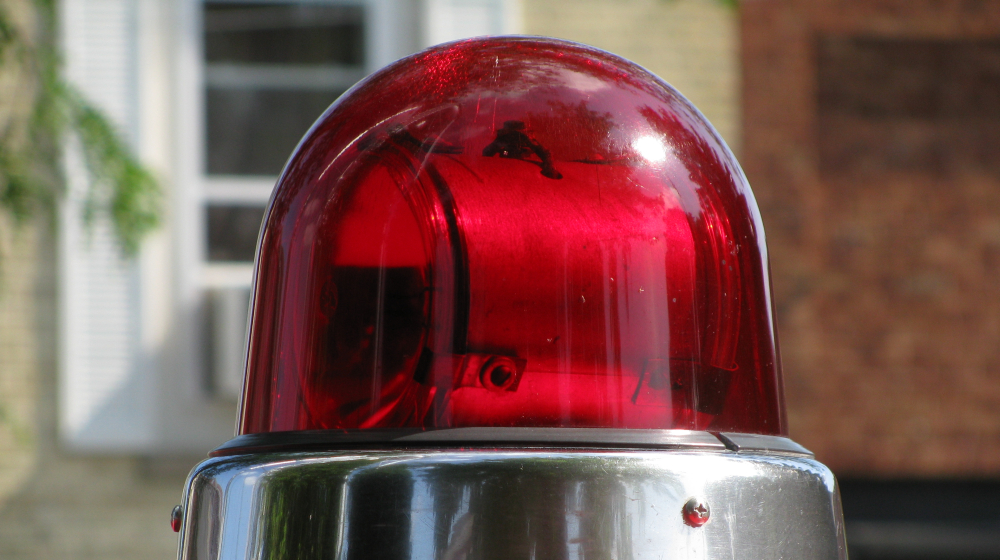 After almost a year, legislatures and Member of Parliament will be flashing their 'status symbol' again as the Himachal Pradesh Cabinet has allowed using beacon on their vehicles.
The Himachal Cabinet, in its latest meeting held under Chief Minister Virbhadra Singh here today, accorded approval for use of the Red Light with flasher by Lokayukta and Advocate General.
Member of Parliament, Chief Parliamentary Secretaries, Members of HP legislative assembly, Mayor of Shimla, all IAS and IPS officers of super-time scale, all District and Session Judges of the State, and all Deputy Commissioners and Superintendent of Police in the district will entitle to use Amber Lights with flasher on their vehicles.
The Cabinet also decided that Blue light without flasher could be used by officers of the transport department having challaning powers and all excise and taxation officers in the district.
Earlier in December 2013, the Supreme Court had come down heavily on the government on the issue of VIPs flashing red beacon on their vehicles.
The Court had directed the government to prune the number of VIPs using red beacons to just high dignitaries and those holding constitutional post saying, "The use of red lights on the vehicles carrying the holders of constitutional posts will in no manner compromise with the dignity of other citizens and individuals or embolden them to think that they are superior to other people, more so, because this distinction would be available to them only while on duty and would be co-terminus with their tenure."
Then solicitor general Mohan Parasaran had also recommended restricting its use for only five dignitaries.
Facing "identity crisis" following the removal of red beacons from their vehicles, legislatures in Himachal Pradesh, cutting across party lines, had demanded restoration of the facility at the earliest.
Pleading for restoration of beacon, legislatures were arguing that removal of beacons has also posed a big question mark over their constitutional authority.