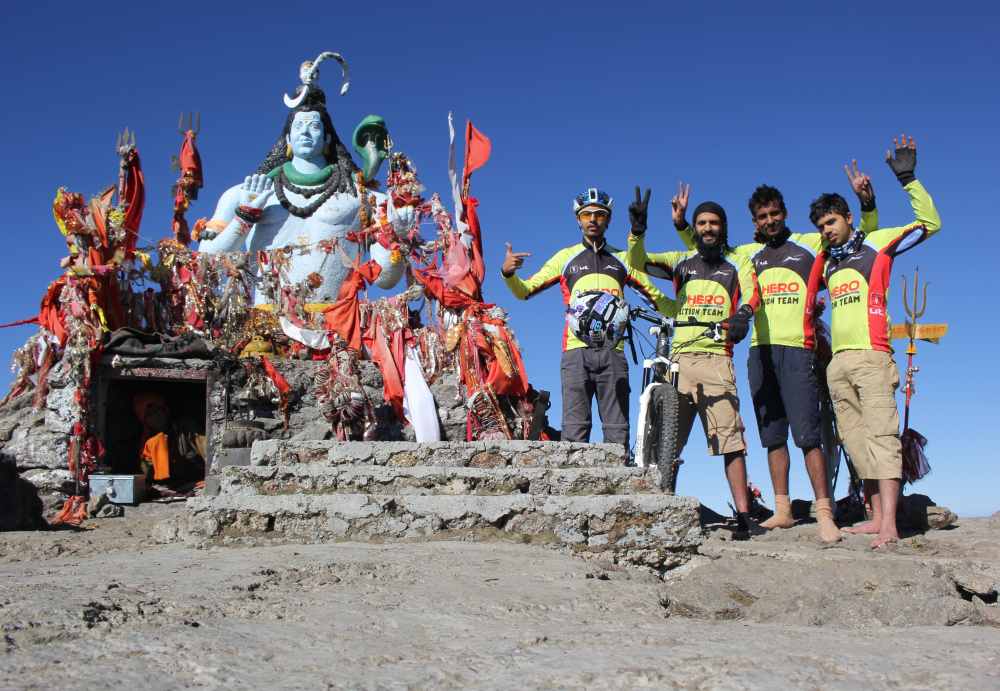 The cycle enthusiasts Ankush Arya, Gurman Reen, Shiven Sharma, Sanchit Sood and Vicky Brijesh conquered the highest peak in the Shivalik Range.
These boys, four from Hero Action Team, created history by paddling upto the Churdhar peak, situated at an elevation of 3650m above sea level, on their mountain bikes from the Nauradhar route.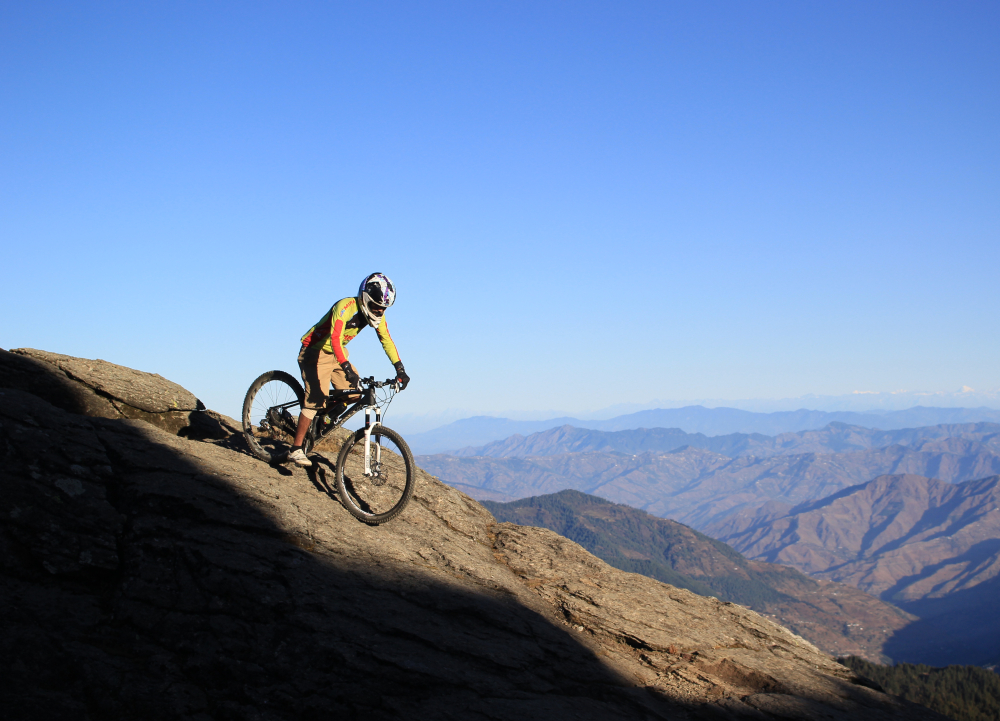 Ashish Sood (Team Manager-Hero Action Team) lauded the effort of these cycle enthusiasts and said, "We are very ecstatic that our local Shimla boys have made us proud by reaching the highest peak of the Shivalik ranges. HASTPA is known to excel and outdo itself and the members of our action team have done the same"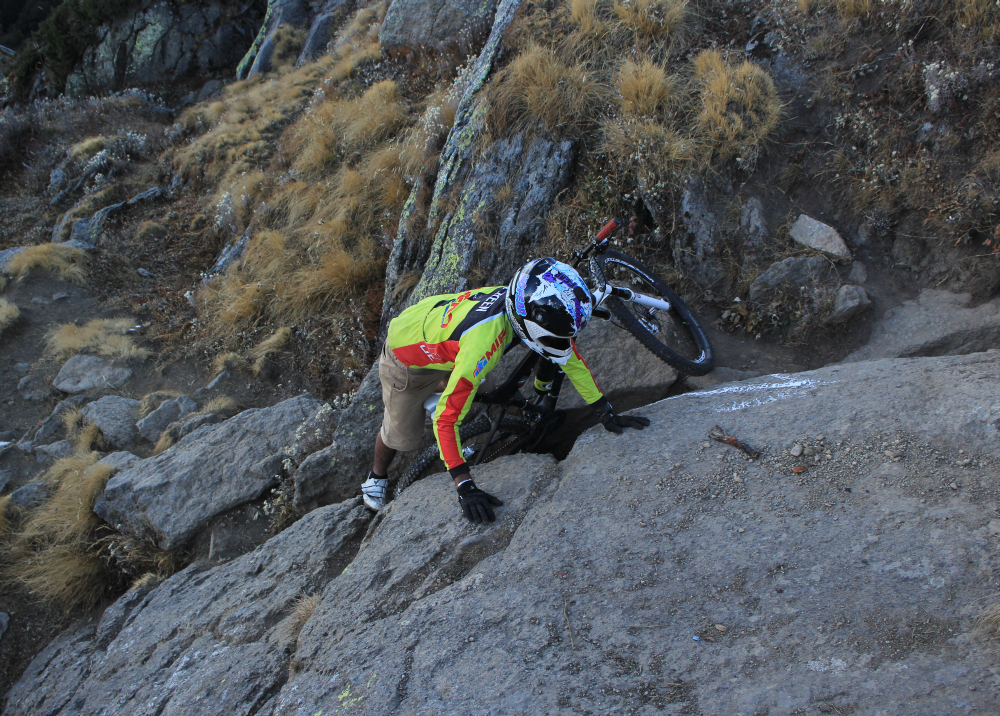 Ankush Arya, one of cyclist part of the expedition team, termed the adventurous expedition as full of thrill and a life time experience. He also thanked team HASTPA and Hero Cycles for supporting the Hero Action Team in their adventurous expedition.