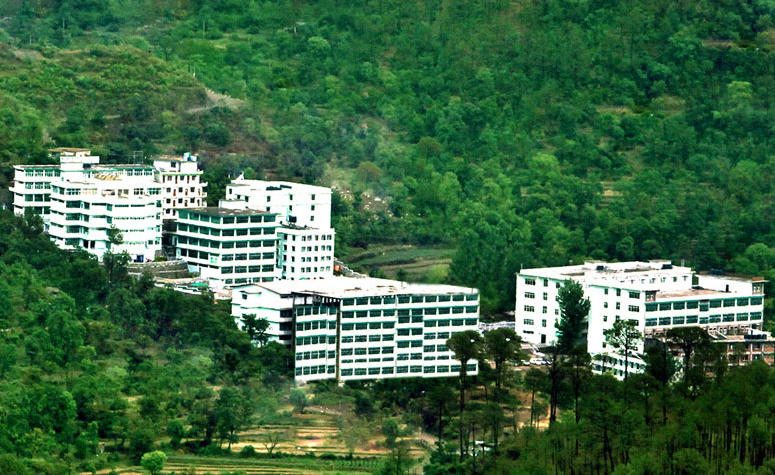 Solan: Acting tough for violating the academic calendar and service conditions of the teaching faculty, the Himachal Pradesh Private Educational Institutions Regulatory Commission had issued a notice to the LLR Institute of Professional Courses.
The regulatory commission has directed the L.R. Institute to appear before it on October 29 with all records.
The institute has been accused of not paying past three months' salary to the faculty and illegally declaring holidays till October 26.
Meanwhile, a four-member committee of officials led by the Dean from the Himachal Pradesh Technical University visited the L.R Institute and inspected various records pertaining to the appointment of staff, their service conditions and accounts among other things.
The committee members also met agitating staff.