Shimla: The state government has appointed Dr. CL Chandan as Vice-Chancellor of Sardar Balabh Bhai Patel Cluster University, Mandi. His appointment has been made for period of three years or attaining the age of 65, whichever is earlier.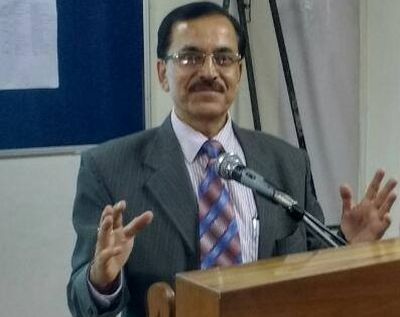 Earlier, Dr. Chandan has rendered his services as Professor of Management, Dean, School of Management and Bahra University, Waknaghat, district Solan. Dr. Chandan has about 35 years of experience of teaching.
Sardar Vallabhbhai Patel Cluster University was established by Himachal Pradesh Act no. 6 of 2018. It is first cluster university in the state of Himachal Pradesh.
The headquarter of the Cluster University shall be at Mandi with campuses at Sunder Nagar, Bassa and Darang at Narla. The Vallabh Government College, Mandi will be the lead college and the M.L.S.M. College, the Government Degree College, Bassa and the Government Degree College, Darang at Narla will be the constituent colleges of the Cluster University.