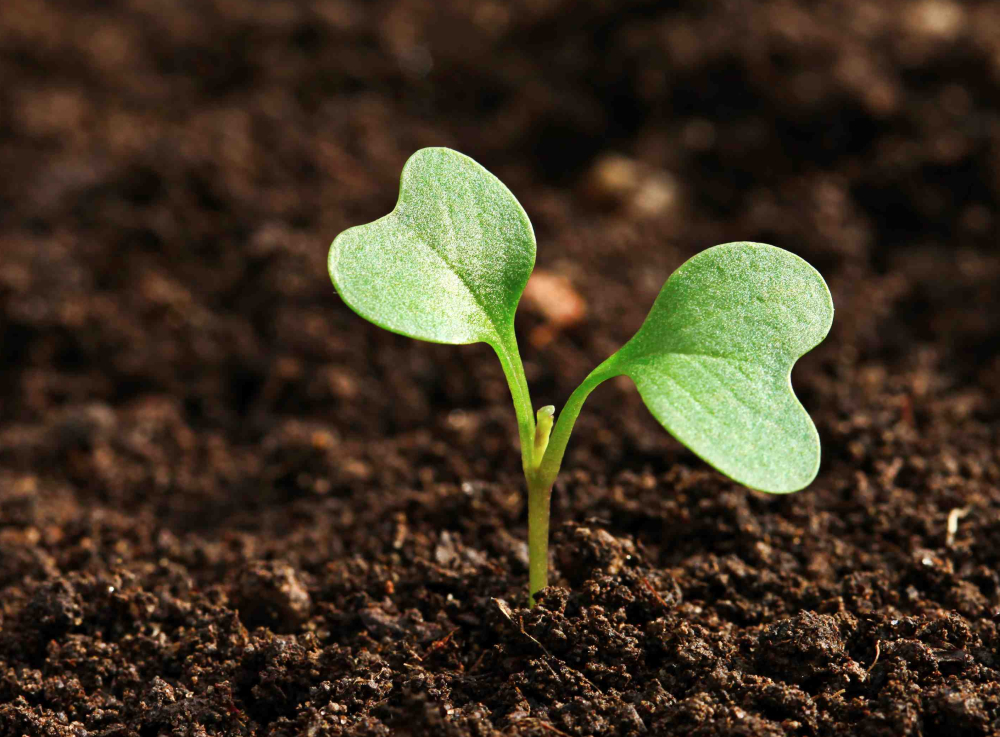 To make crops free from disease and encouraging soil health management, the Agriculture Department, Government of Himachal Pradesh, has decided to launch a special campaign from 17th October to 31st October, 2014 in the State for seed treatment and soil testing.
Agriculture Department official stated that during the campaign 25,000 soil samples would be tested and 50,000 quintals treated seed of Rabi crops would be distributed among farmers.
Official revealed that seed testing campaign would be run on the analogy of National Immunization and Pulse Polio campaigns and the objective of this campaign shall be to get rid off seeds of all crops infested with seed borne and soil borne diseases and insect pests.
He said that demonstration were being arranged in farmer's field for seed treatment techniques/method to show the visual effects to the farmers and farmers also being provided with treated seed of crops.
In order to ensure the quality of agriculture inputs, 600 seed samples would drawn and tested at seed testing laboratories at Solan, Palampur and Mandi and in addition to this 1000 fertilizer samples, 150 insecticide samples would be drawn and got tested, he added.
The Agriculture Department has established 11 soil testing labs and has also deployed for mobile soil testing vans for the benefit of farmers. He said that all types of chemical fertilizers, vermi compost, green manures and organic manures would be used in combined way to maintained soil fertility.
During current Rabi season 28,000 tonnes fertilizer nutrients, 100 quintals bio-fertilizer were being distributed among farmers and assistance of Rs. 5000 was being given for the construction of vermi compost unit.