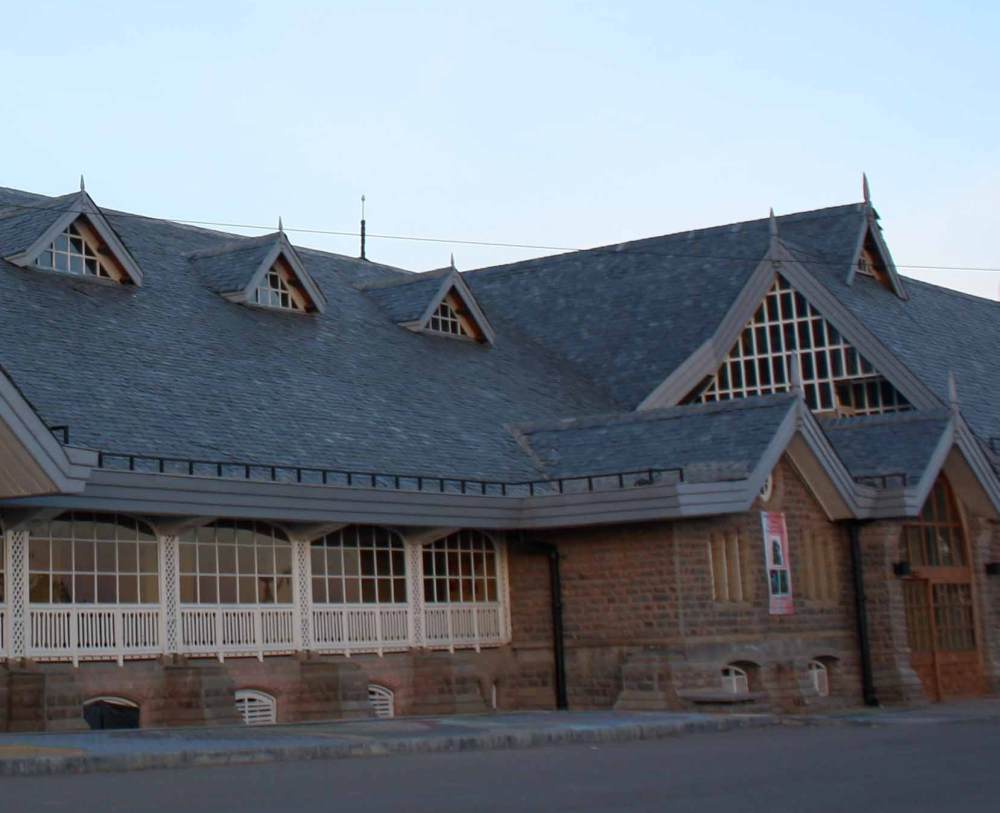 Sangeet Natak Academy, New Delhi in collaboration with Art, Culture and Language Department, Himachal Pradesh organising four day dance festival "Nrityotsav" at Gaiety Theatre Shimla from 16th to 19th October, 2014.
Upma Chaudhary, Additional Chief Secretary, Language, Art and Culture while presiding over the meeting of officers of different departments involved in the festival, revealed that the department has made all necessary arrangements.
Chaudhary revealed that department has 13 committees for making all arrangements during the "Nrityotsav". She said that six liaison officers have been deputed who will coordinate with the artist during the festival, which included Bhim Singh Chauhan, District Language Officer, Dinesh Guleria and Kanchan Bedi, Tourist Information Officers, Gopal Dilaik, Etymologist, Ravi Dhiman, Inspector of Hotels and Hari Singh Chauhan, Registering Officer.
Upma Chaudhary further revealed that Kathak Kendra Repertory and Dipti Omchery Bhalla will perform on 16th October, while Bindu Juneja and Preeti Patel will perform on 17th October. Lakshmi Parthasarathy Athreya and Kiran Sehgal will perform on 18th October while Dr. Sonal Maan Singh will perform on the last day of the festival on 19th October.
Entry to the Gaiety Theatre would be strictly on the passes which would be available free of cost at the Theatre counter on first come first serve basis from 14th October onwards.