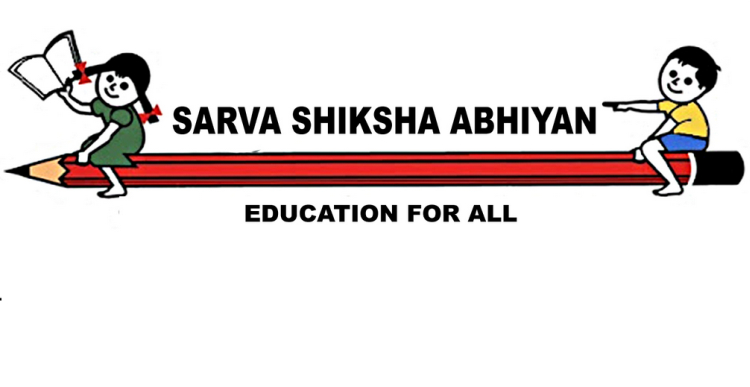 Chief Minister Virbhadra Singh has urged the Union Human Resource Development Minister Smriti Irani for extending uniform funding pattern for centrally sponsored Schemes such as Rashtriya Madhiyamik Shiksha Abhiyan and Mid-Day Meal for Himachal Pradesh on analogy of the North-Eastern Special Category States as these states were getting funds in the proportion of 90:10.
Chief Minister raised this matter with the Union Minister in a meeting held here in New Delhi today.
Chief Minister apprised the Union Minister that Himachal Pradesh has done a commendable work in implementation of Sarva Siksha Abhiyan and said that the state had covered all Primary Schools under Mid-Day Meal Scheme. He said that Himachal had excelled in achieving high literacy rate and was posed to become fully literate State in near future.
Showing his concern about the falling standards of education in elementary sector, CM emphasised the need to provide quality education in Government Schools.
Extending his gratitude for sanctioning Indian Institute of Management for Himachal Pradesh, Chief Minister apprised that a land measuring 188 acres situated at Mauja Kolar near Paonta Sahib in Sirmaur District had been identified. He requested that a site selection committee may be sent to finalise the site soon so that the work on this prestigious institution could be started at the earliest.
The Union Minister assured that site selection team would soon visit the State. She also assured to look into the other issues raised by the Chief Minister.