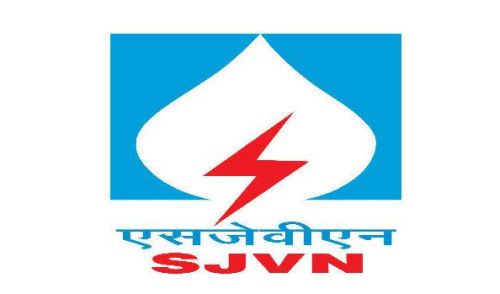 Public Sector SJVN Limited has signed a Memorandum of Agreement for the implementation of 80 MW Doimukh Hydro Electric Project in Arunachal Pradesh.
The MoA was signed by R.P. Singh, CMD, SJVN Limited and Kaling Tayeng, Secretary (Power), Govt. of Arunachal Pradesh at Itanagar on August 12, 2014, in the benign presence of Phurpa Tsering, Parliamentary Secretary (Hydro) Govt. of Arunachal Pradesh.
On this occasion R.P. Singh told that the 80MW (2x40MW) Doimukh Hydro Electric Project will be implemented at a cost of Rs 739.58 crore as run-of-river scheme on river Pare in Arunachal Pradesh. The Project will generate 291.57 MU of electricity in a 90 percent dependable year.
As per the MoU thirteen percent of the electricity generated will be provided to Arunachal Pradesh free of cost and the balance sold to other beneficiaries. The project is estimated to be completed in 5 and 1/2 years time frame including pre-construction activities of 18 months.
SJVN had been entrusted with the works of survey & investigation works for preparation of Pre- Feasibility Report (PFR) of this project in 2012 and the company has successfully completed the same and submitted to the Govt. of Arunachal Pradesh for technical evaluation in July 2014.
Presently SJVN has three operational projects of the total capacity of 1959.6 MW and 12 projects of the capacity of 5100 MW under various stages of implementation. SJVN is a cash rich company with an authorized capital of Rs 7000 crore and paid capital of Rs 4136 crore, Singh told.
Recently Prime Minister of India Narendra Modi had laid the foundation stone of the 600MW Kholongchu Hydro Electric Project, to be implemented by SJVN in Bhutan. SJVN's flagship 1500 MW Nathpa Jhakri Hydro Power Station in Himachal Pradesh is continuously establishing new records of power generation.