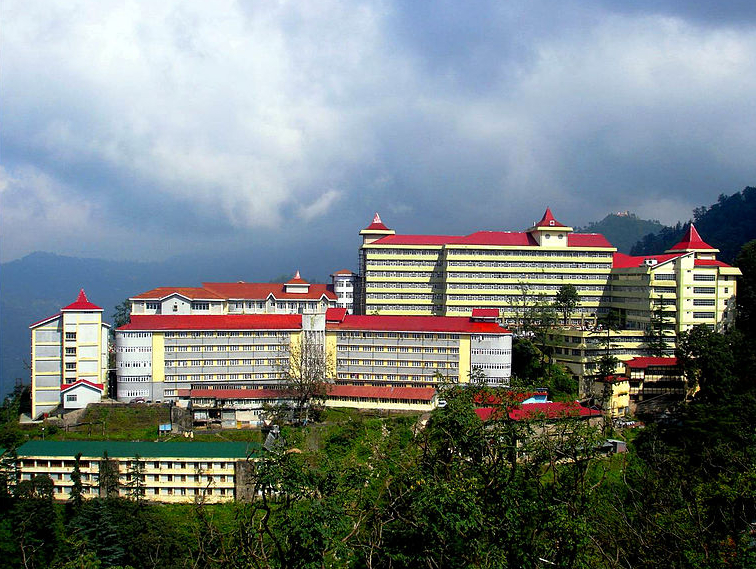 Shimla: When we are preparing for the National Eye Donation Fortnight 2014 (25th August – 8th September), Umang Foundation, a public welfare trust, raised questions over the functioning of the Eye Bank of the State and accused health authorities for adopting indifferent attitude towards promoting the cause.
Ajai Srivastava, chairman of Umang Foundation, said that the Eye Bank in Indira Gandhi Medical College Shimla was established in 2010 with fanfare, but from past four years, it could have collect only 72 corneas donated by 36 persons. Out of the available corneas, 59 had been transplanted and 13 had to be discarded due to poor quality.
Srivastava claimed that there were many donators, willing to come forward for the cause, but due to lack of facilities of eye collection centres in the most of the districts, they weren't able to contribute which resulting blind people to live in dark.
He said the government had spent huge money to start another Eye Bank in district Kangra, but nothing concrete surfaced.
Srivastava said, the efforts made by the Foundation had yielded result in 2010 when the government started an Eye Bank in Indira Gandhi Medical College, Shimla and doing well in given circumstances, but the government has not opened eye collection centres in the districts, which were necessary to increase the availability of cornea for the Eye Bank, proving hindrance yielding desired results.
He revealed that eye surgeons and technicians in all the districts, except tribal districts of Kinnaur and Lahul Spiti, have been trained in IGMC Shimla to collect eyes and the money has also been given to open eye collection centres. However, surprise to all no such centre has been opened till now.
He also questioned delay in appointing grief councillors at Eye Bank, Shimla, which is a prerequisite.
Ajai Srivastava urged the government to start Eye Bank in Tanda Medical College and Eye Collection Centres in all the districts, immediately.
He also demanded to conduct an intensive survey to find out exact number of persons with blindness.