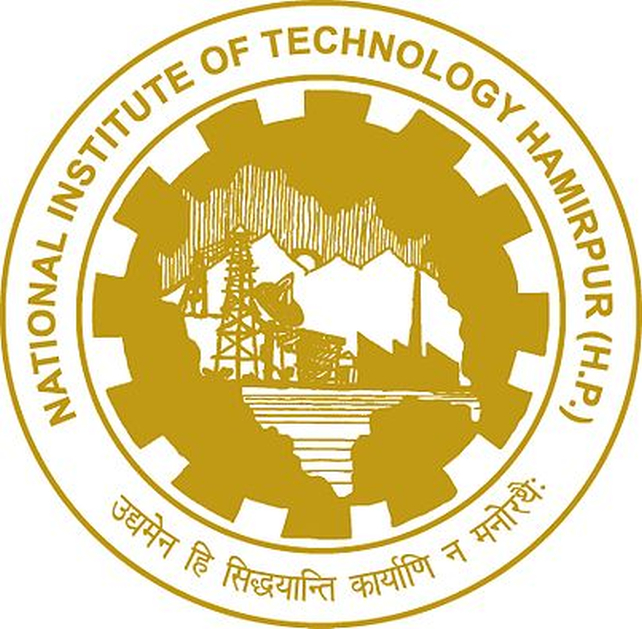 Hamirpur: The National Institute of Technology, Hamirpur has barred 28 engineering students from campus accommodation for the next one year after founding them guilty of ragging junior students.
Officials at the NIT informed press that College's anti-ragging cell had received a complaint last week through a text message about some seniors ragging juniors on the pretext of introduction after academic hours.
After that management initiated inquiry into it and found 28 students guilty of breaching the code of conduct.