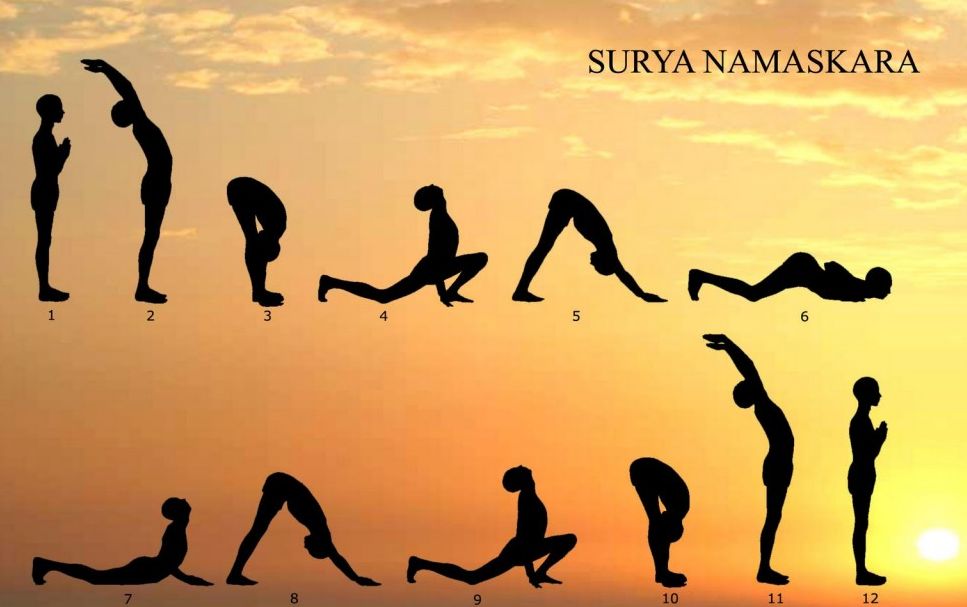 To impart Yoga training to large number of youth, CBSE has included Yoga as an integral part of Board's Physical Education and Sports activities.
Shripad Yesso Naik, the Minister of State (Independent Charge) for AYUSH, in his written reply in Rajya Sabha today, informed that the Board has included Yoga as one of the 24 disciplines for competitions at National Level, and is being taught in CBSE affiliated schools under Physical Education Curriculum at Senior Secondary level among its nearly 17000 affiliated schools spread across India and in nearly 27 countries.
The outstanding students are being felicitated with CBSE Chacha Nehru Sports Award annually.
Morarji Desai National Institute of Yoga & Naturopathy (MDNIY), New Delhi, an autonomous organisation under the Ministry of AYUSH, conducting Yoga education and training programmes to train the Yoga enthusiasts.