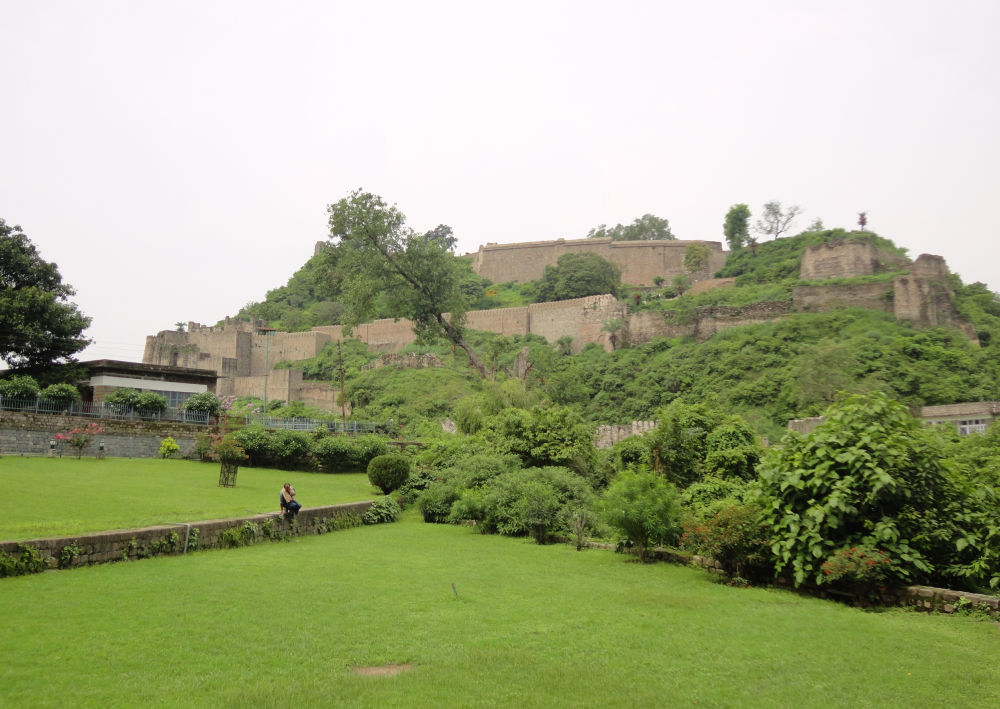 Situated atop the flat mountain range, the majestic Kangra Fort is the largest fort in the Himalayas and probably the oldest dated fort in India.
The Kangra Fort is approximately 3 kilometer from the Kangra town and is also known as Nagarkot. The Kangra Fort was built by the royal Rajput family of Kangra (the Katoch dynasty), which traces its origins to the ancient Trigarta Kingdom, mentioned in the Mahabharata epic.
The Kangra Fort is believed to have been founded by Shusharma Chand Katoch. It was the ancient capital of the Katoch Kingdom and symbol of power in hill states. The Fort of Nagarkot (Kangra) stands as a mute witness to the ravages of conquerors from Mahmud of Ghazni (1009 AD) to the emperor Jehangir (1619 AD) and the disastrous earthquake of April, 1905. Emperor Akbar made many attempts to capture this fort but could not succeed. This place is now called as "Purana Kangra".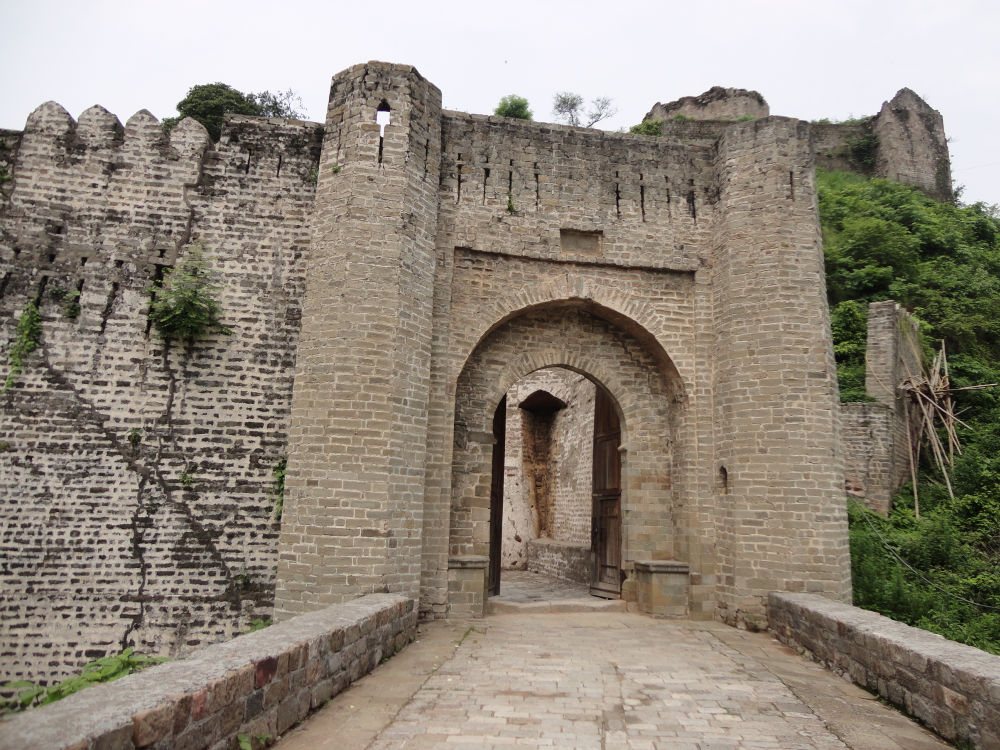 The fort is historically significant; its massive size and the beauty of its structure lend it an added charm. At the entrance is a museum containing some valuable old photographs of the fort prior to the devastating earthquake of 1905 and some exquisite stone sculptures, carvings, idols and other artifacts.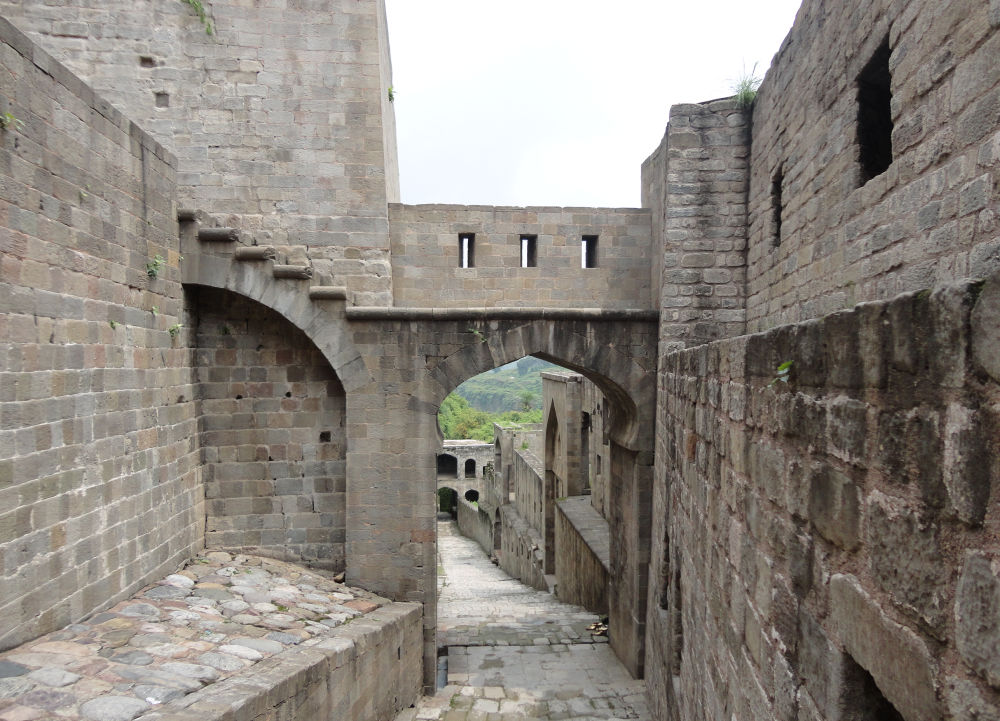 The climb leads through seven gates; en route there are some idols embossed in the walls of the fort; the ramparts open out to the fascinating valleys below and one can recreate the past and glide the corridors of history as one climbs up slowly through cobbled path. There are three richly carved temples in the vicinity– Lakshmi Narayan temple, the Ambika temple and a Jain temple of Adi Narayan.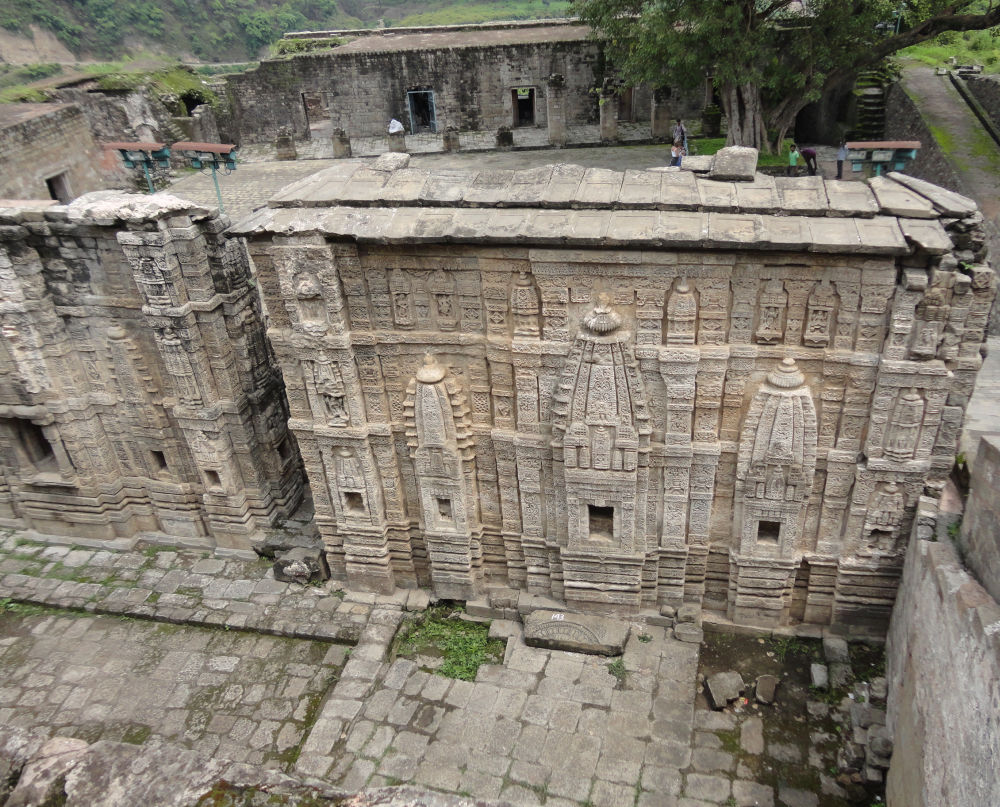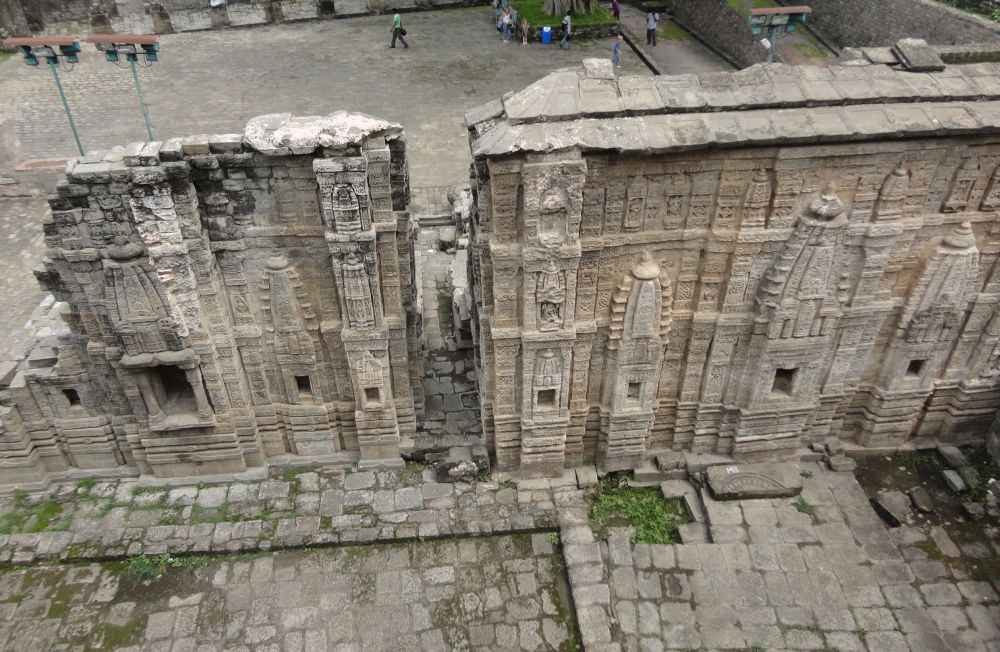 The view of gushing streams of Banganga and Manjhi rivers from the Fort is charming. One can enter the fort by a narrow path.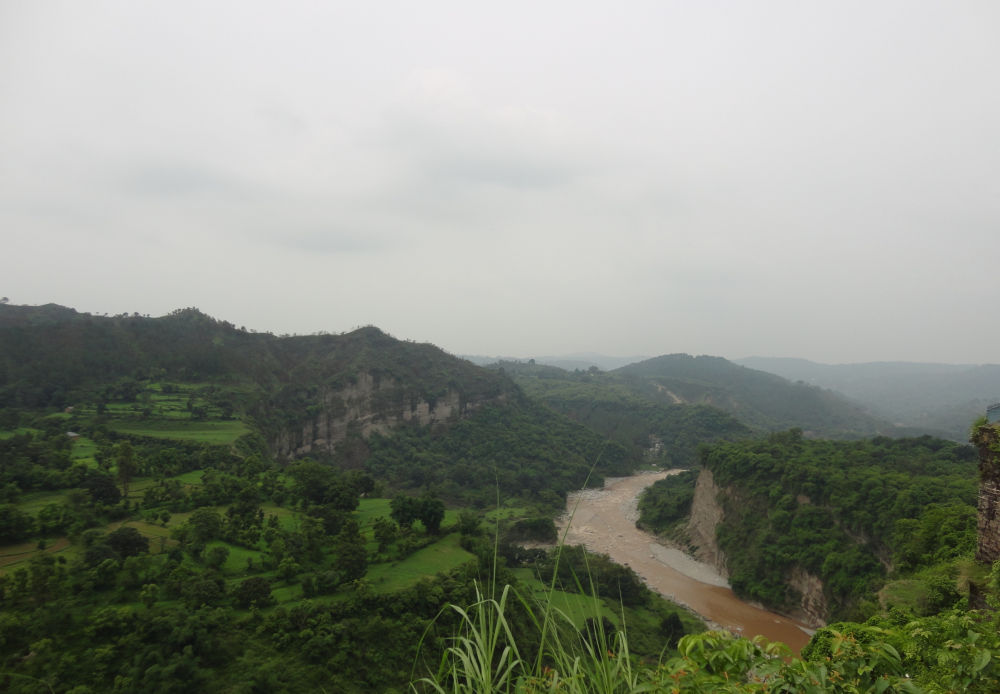 The fort remained neglected during the British period but now the Archaeological department maintains it.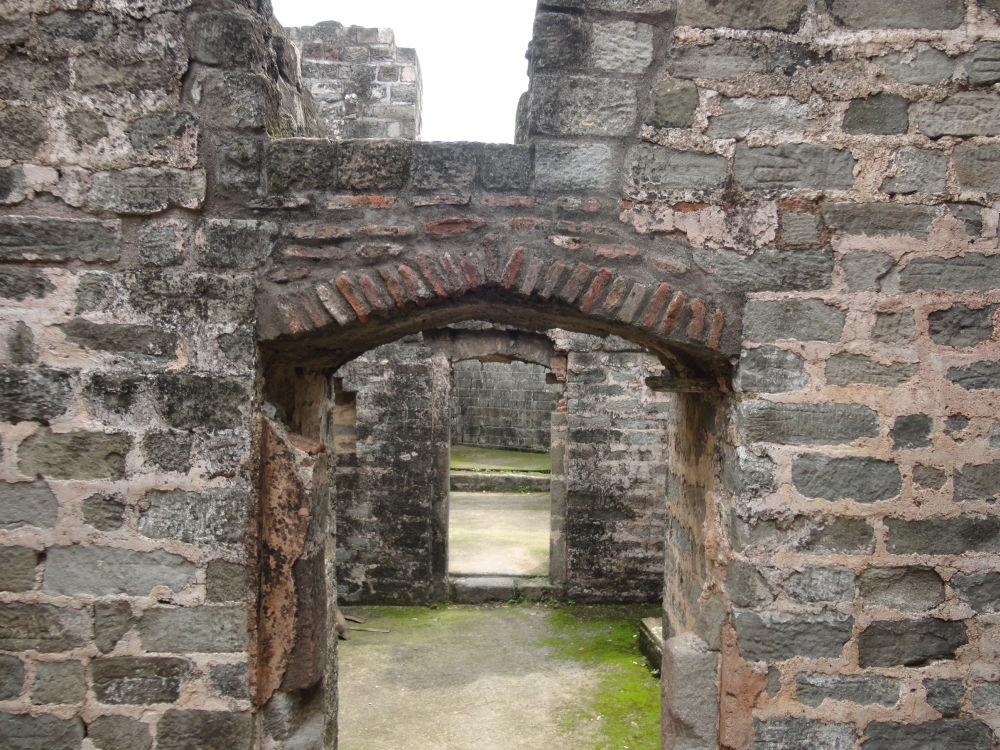 The Fort is still an attraction to the tourists and the pilgrims visiting Kangra.