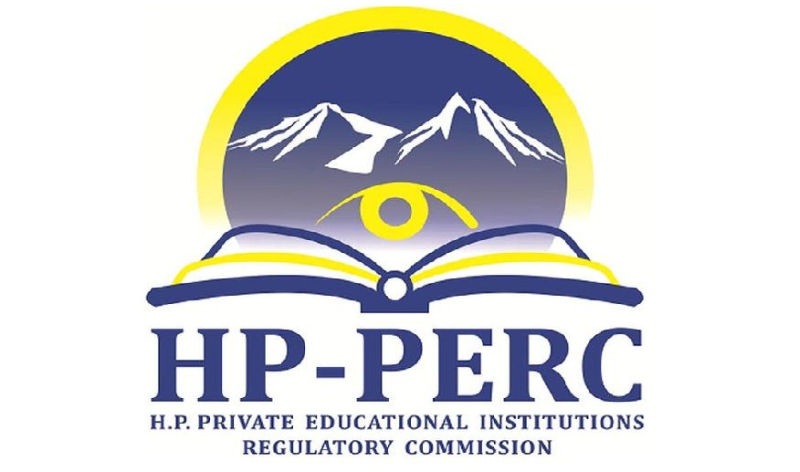 The state Private Educational Institutions Regulatory Commission has imposed a penalty of Rs 1 crore on Manav Bharti University, Solan, for irregularities in admissions and flouting the norms regarding faculty, laboratories, libraries, equipment and other infrastructure.
The commission imposed the maximum penalty on Manav Bharti University keeping in view the scale and gravity of the irregularities. It is learned that the university had admitted students to 22 courses and there were deficiencies in almost all programmes. University also violated the admission norms.
Commission also found that the university lacked the requisite infrastructure like laboratories, equipment, adequate library and other facilities. There were huge deficiencies in the teaching staffs, which were short of the prescribed norms.
The commission had taken suo motu notice of the deficiencies and constituted an expert committee for carrying out inspection to pinpoint the shortcomings last year. A notice was issued to the university on the basis to the inspection report. The university admitted to some of the irregularities and deficiencies and promised to remove these. The commission also took note of the steps taken by the university after the notice was issued to it.
It is a first of its kind action taken by the state Private Educational Institutions Regulatory Commission.