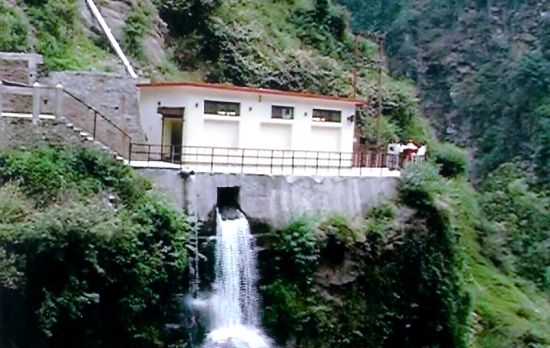 Himurja, receives 499 applications from independent power producers (IPPs) for 35 projects and as many self-identified projects up to 5 MW. Out of the 35 projects with an aggregate capacity of 60.01 MW, as many as 28 projects of up to 2 MW capacity have been reserved for Himachalis and not surprisingly a majority of applicants are from the state.

The seven projects are Nati (2.20 MW) and Machhad-I (3MW) in Shimla, Jigrain (4.80 MW) and Duada (2.30 MW) in Kullu, Upper Tain (5 MW) in Chamba, Chainra (4.30 MW) and Bakhli (4.50 MW ) in Mandi. The combined generation capacity of these projects is 26.10 MW.
The maximum number of 17 projects (22.75 MW) are in Shimla district, followed by Kullu with 9 projects of 14.70 MW, Mandi with 4 projects (111.50 MW), Chamba with 3 projects (9 MW) and Sirmour and Shimla with one project each of 1.90 MW and 0.16 MW, respectively.