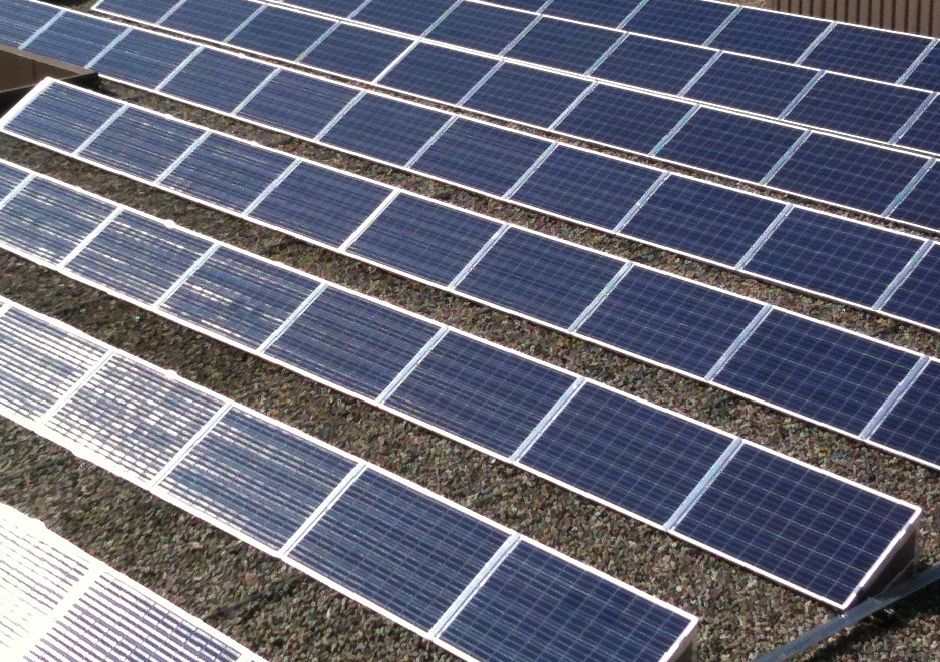 Government endeavor to promote and popularize non-conventional energy sources have yielded encouraging and positive response from the people of the State especially those living in far-flung areas. During last two and half years, the State government has taken various initiatives concerning utilization of Solar Energy, micro hydel, biomass etc.
The State Government is committed to harness the optimum power potential available, in addition to the hydro power potential available in the State. Himachal Pradesh Energy Development Agency (HIMURJA) is acting as a nodal agency to implement the various centrally and State sponsored schemes – projects in the area of renewable energy in the State.
National Institute of Solar Energy has calculated a large solar energy potential in the State. State Government has initiated steps to reform solar policy of the State to make investment in this regard easy. Solar projects are being treated as Industrial projects and the Government is facilitating statutory clearances and land related approvals at the earliest.
A Master Plan has been developed for Shimla and Hamirpur town to develop them as Solar Cities and submitted to Union Ministry of New Renewable Energy for approval. A master plan for Shimla city has been approved. Under Solar City Programme, solar power plants of 20 KW have been installed at the Ridge and Old Bus Stand, and a 15 KW solar plant has been installed at Panchayat Bhawan, Shimla.
The State government has established two State Level Renewable Energy Parks at University of Horticulture & Forestry Nauni, Distt. Solan and a park at NIT Hamirpur under Special Area Demonstration Programme of MNRE.
In an attempt to provide an alternative power resource, 37,574 Solar Street Lights has been installed in different Panchayats of the State, and approximately 4337 Solar Lanterns have been distributed to shepherds in the State and 10,000 solar lanterns have been provided to the flood affected area in Kinnaur District free of cost. Solar plants, with a capacity of 48 kwp have been installed in District Collectorates and 1×200 LPD Solar Water Heating Systems have also been installed in each District Collectorate. Solar Photovoltaic Power Plants of 2 Kwp have been installed in 176 Police stations and posts till date.
Apart from this, 24,337 Box type and 581 Dish type solar cookers have been distributed and a 2, 84,100 litres per day capacity solar water heating system have also been installed. Over 9600 solar lights under Schedule Caste Component Plan have been sanctioned. 12 Hydro Electric project, upto 5 MW capacity with an aggregate power capacity of 49.20 MW have been commissioned and 22 hydroelectric projects of 35.20 MW have been allotted during the period.