In a significant move, the Chief Minister of Himachal Pradesh, Sukhvinder Singh Sukhu, has announced that the state government will no longer recruit temporary teachers. All future teacher recruitment will be carried out only through the Public Service Commission, ensuring transparency and fairness in the hiring process.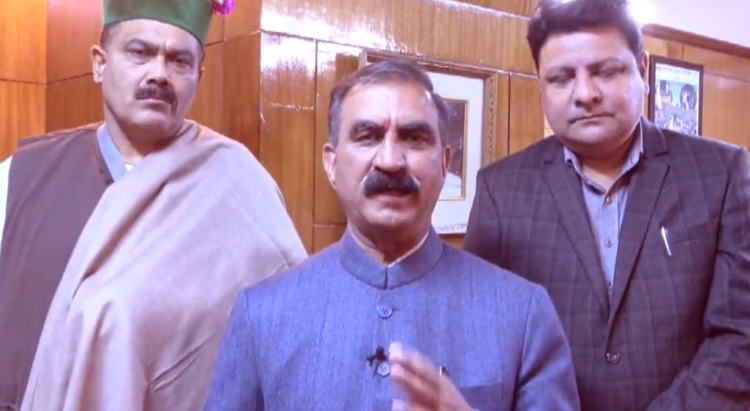 The decision comes in response to a proposal by the Cabinet Sub Committee to recruit thousands of temporary teachers on the basis of educational qualifications without an interview. However, the Chief Minister rejected the proposal, stating that no recruitment would be done from the backdoor. Instead, a committee has been formed to collect information about vacant teaching positions, and all recruitment will be conducted with full transparency.
The recruitment of spokespersons will be done at the state level, and the merit of the candidate will be determined by their marks obtained in the tenth, twelfth, and graduation examinations. Reservation rosters and recruitment and promotion rules will also be applicable to these recruitments.
The move to recruit teachers through the Public Service Commission is a welcome development, as it ensures that only qualified and deserving candidates are selected for teaching positions. With the state government's commitment to transparency in the hiring process, the quality of education in Himachal Pradesh is expected to improve significantly.
The decision is likely to benefit the students in tribal and remote areas, where a large number of teaching positions are currently vacant. The state government's emphasis on filling these positions with qualified candidates is commendable, and the move is expected to have a positive impact on the education sector in the state.