Shimla: PWD Minister Vikramaditya Singh, today, strongly objected to the statement of former Minister Suresh Bhardwaj for comparing Himachal Pradesh Government with Pakistan's Shehbaz Khan's regime.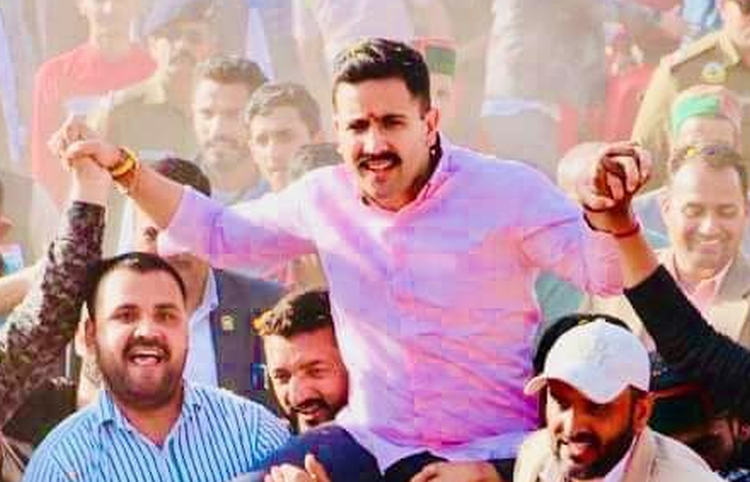 Bhardwaj has compared Himachal's financial instability with the funds-starved Pakistan.
Vikramaditya Singh blamed BJP for financial mismanagement and now trying hard to hide its failure. He said
"I want to remind the former Minister, that it is the BJP which left the state coffers empty, and now the BJP was creating hullabaloo to hide their lavish spending during their tenure and is also resorting to blame games to hide their follies."
Vikramaditya Singh advised the BJP to come out of the grief of losing power in the state.