Shimla: Stressing on the need for early commissioning of the 450 MW Shongtong Hydroelectric Power Project, Himachal Chief Minister Sukhvinder Singh directed the Himachal Pradesh Power Corporation to expedite the construction work and complete it by July 2025.
The tender was awarded for the Shongtong project in 2012, but the construction work had been delayed due to various reasons.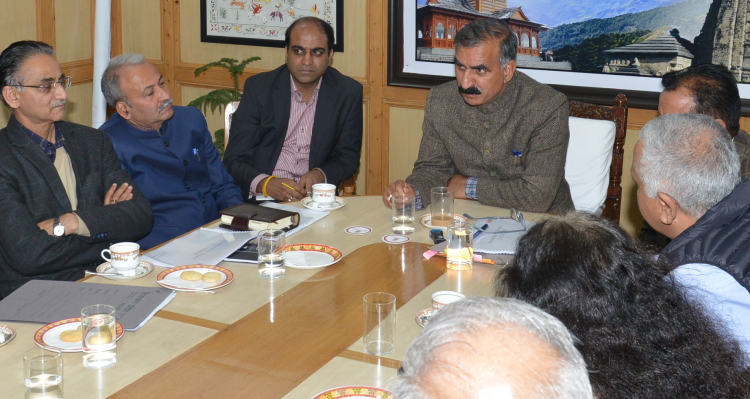 The Chief Minister, in a review meeting, said that delayed projects incur increased costs and losses to the state, and therefore the project needed to be completed within the stipulated timeframe.
He directed the officers of the Himachal Pradesh Power Corporation Limited (HPPCL) to resolve all the bottlenecks causing delays within a week. The review meeting has been scheduled for three months. He asked the company responsible for building the project to increase manpower to complete the remaining construction work within the stipulated timeframe.
The Shongtong Hydroelectric Power Project would generate 1579 million units of electricity annually, providing the state with a total benefit of Rs. 1706 crore, with Rs. 1300 crore worth of electricity generated. The timely commissioning of the project would result in a saving of Rs. 250 crores besides providing interest of Rs. 156 crores available on the revenue.