Chamba: Another fraud MBBS admission is detected in Himachal as a girl student had allegedly tempered with NEET score get admission in Jawaharlal Nehru Government Medical College and Hospital, Chamba.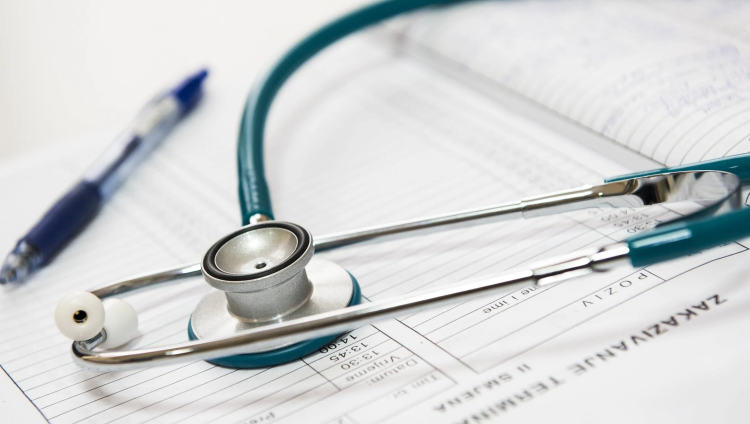 As per the information, the accused had secured 240 marks in NEET, but she tempered with the document to show 530 marks. On the basis of that forged document, Atal Medical Research University (AMRU), Mandi, allotted an MBBS seat to her at Chamba medical college.
The matter came to light after around two months when the college authorities were uploading documents of 120 first-year MBBS students on the National Medical Council's portal. Surprisingly, the forgery could not be detected even by a screening committee of the college that checked her documents later on.
The college has suspended the admission of that girl student and also informed the police.
Earlier, IGMC found a similar case and suspended an MBBS student for allegedly taking admission to the institution by submitting forged documents.