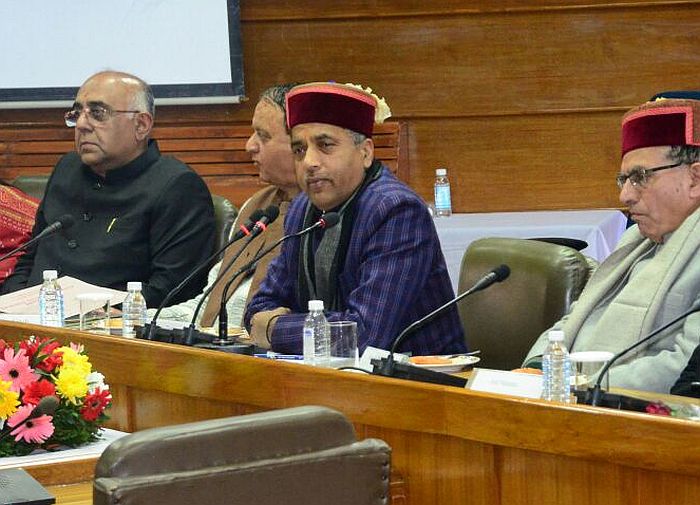 The newly formed government of Bhartiya Janata Party in Himachal Pradesh is not satisfied with the distribution of administrative roles to the officials, and, therefore, it again re-shuffled 102 officials including 91 officials of the HP Administrative Services and 11 IAS officials.
This time, with an immediate effect, some of the Sub-Divisional Officers (SDOs) were promoted.
It pertinent to mention that the new government had begun to set the field for itself by re-shuffling of about 34 administrative officials a week ago.