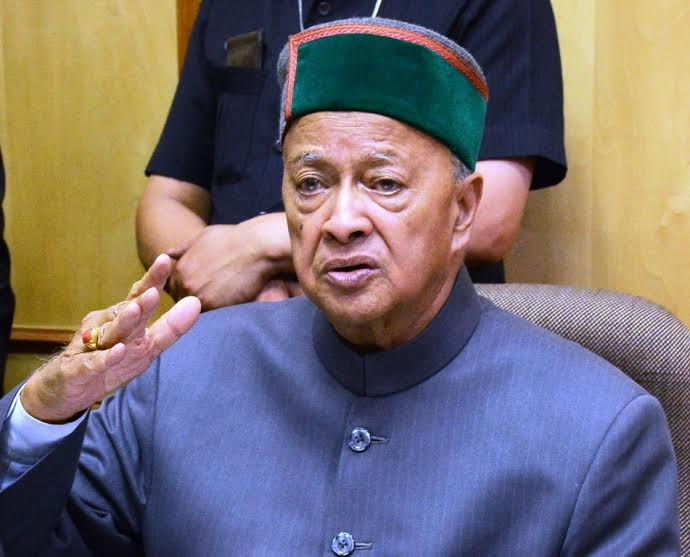 Chamba and Mandi will soon host batches of students in new Medical Colleges as the State government received a nod from Union Government. The Medical College Chamba would be named as Pandit Jawahar Lal Nehru Government Medical College while college in Mandi has been named Shr Lal Bahadur Shashtri Medical College. Both collages have an annual intake of 100 MBBS students for the academic session 2017-18.
Himchal has also received permission for admission of 2nd batch of 100 seats of MBBS students for the academic session 2017-18 in Dr Y.S. Parmar Government Medical College Nahan under the Himachal Pradesh University.
The Chief Minister Virbhadra Singh thanked the Union Government for allowing the establishment of new colleges. Then UPA Government at the Centre had approved in principal three Medical Colleges for the State to be established at Chamba, Hamirpur and Nahan, he said. He also urged the Union Government to approve the awaited establishement of Medical College at Hamirpur.
He said that the State Government would provide all desired infrastructure and human resources for the smooth functioning of these Medical Colleges.
The Chief Minister assured that the State Government would provide all necessary infrastructure required for the setting up of the College. Already Medical Colleges in the Government sector are functioning in the State with a total intake of 200 MBBS students and Shimla and Tanda in Kangra district. The total MBBS seats in the State had gone upto 500, he said.
File Photo/TNS