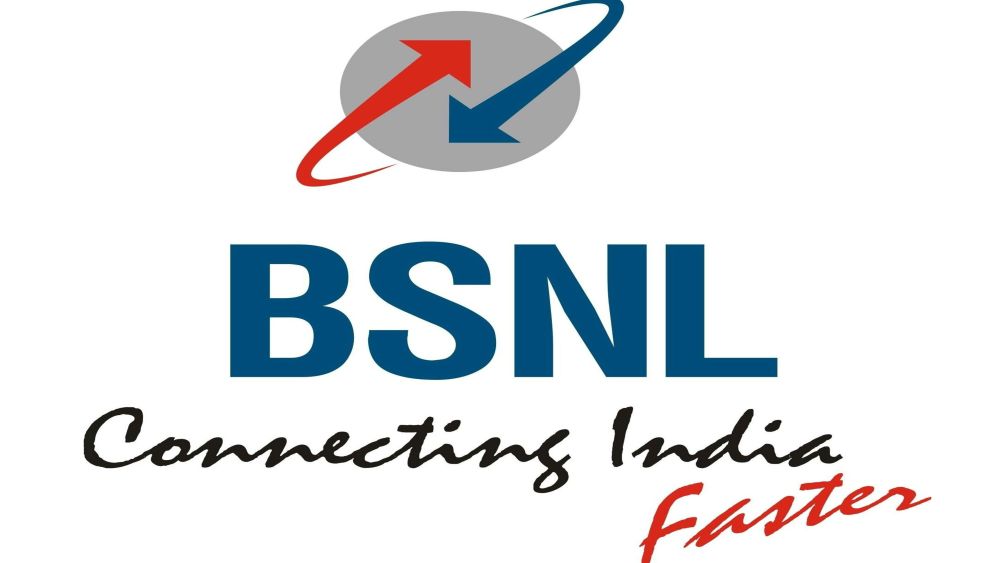 Bharat Sanchar Nigam Limited (BSNL) has announced to organize a social media engagement session "GMTD Se Kahiye Man Ki Baat" on May 2, 2017.
BSNL has invited people to communicate directly with the General Manager MC Singh, on Facebook and Twitter. Consumers can ask questions regarding mobile signal, tariff rates, installation of new BTS towers etc. Consumers can also share their views, complaints, and suggestions for betterment of services on BSNL's Facebook page and Twitter starting from 3 PM to 4 PM.
The telecommunication service provider has come into action after Reliance Jio disrupted the market pattern by offering absolutely free 4G data, unlimited calls and SMS. All the service providers are now forced to come up with competitive tariff plans and offers.
BSNL had recently announced Rs. 175 plan. Soon it announced more benefit to both post-paid and pre-paid consumers under this plan. The consumers, who will subscribe to this plan, will now get 2 GB data per month along with free calls and SMS.