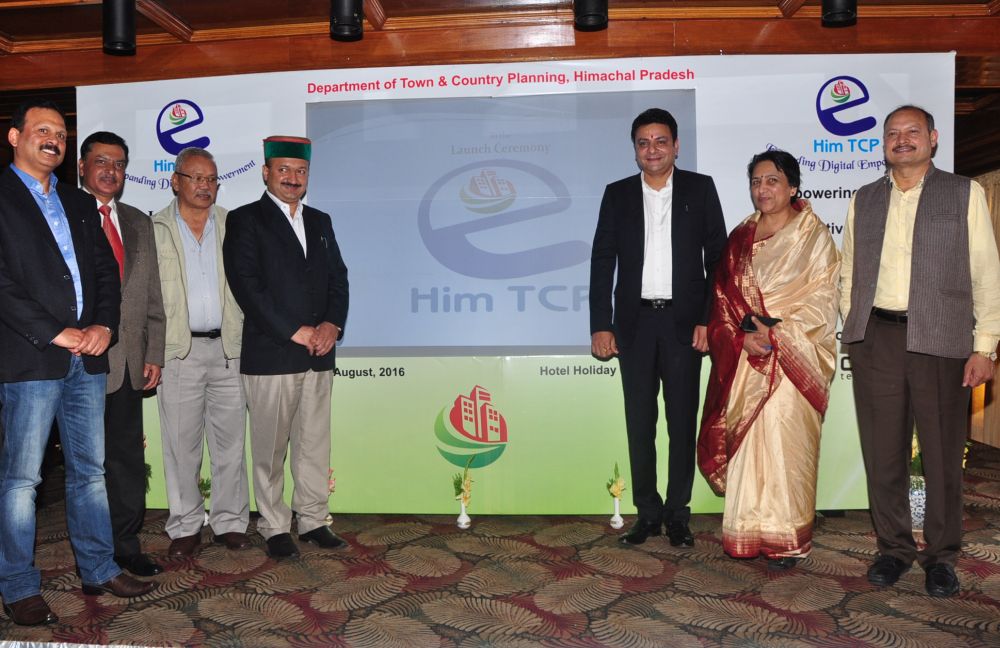 Shimla: Urban Development and Town and Country Planning Minister Sudhir Sharma said the state government would bring amendments in the H.P Town and Country Planning Act during coming Vidhan Sabha session to regularize the deviations in the state based on the suggestions given by the people and public representatives. He said the necessary amendments would be made in the Act to give further relief to the people and simplifying the procedures.
Minister, after launching the citizen governance mobile App-HIM TCP of the Town and Country Planning (TCP) department to take vital services like online registration and building plan permission approvals to the fingertips of the people, today, said the State Government had taken suggestions of the citizens and public representatives to regularize the deviations and amended Bill would be introduced in the Assembly Session.
He said stringent provisions would be incorporated into the TCP Act to check further deviations and avoid any more need to bring amendments in the Act.
Chopal legislature Balbir Verma, Additional Chief Secretary Dr. Shrikant Baldi, Director, Urban Development Capt. J.M. Pathania and other senior officers were present on the occasion.