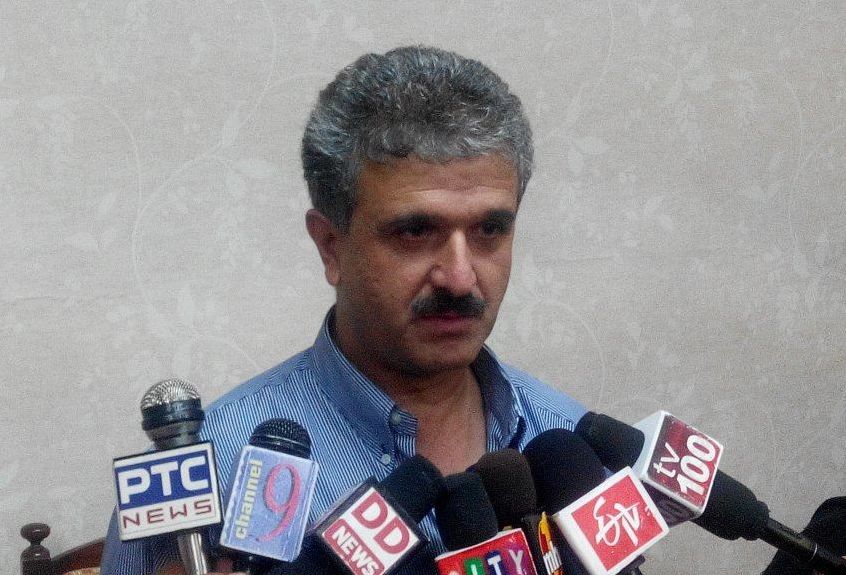 The Shimla city is in the grip of jaundice. Many cases have already been reported at IGMC and other hospitals, and now Municipal Corporation Shimla has accepted that quality of Ashwani Khud Water, which is feeding about 30 percent of Shimla city population, is not good, and a main cause of jaundice in the city.
To check the main cause, the MC Shimla has recently constituted a six members committee of councilors, concerned Executive Engineer, IPH Dept., Engineer and CHO of MC, and found gross lapses at the Malyana Sewerage Treatment Plant.
The committee claimed the treatment plant is underutilized and not functioning properly. It has no approach road, which is causing difficulties in lifting of sludge, and also lacking power backup, and plant becomes nonfunctional during electric failure, causing raw affluent being discharged.
The committee further added that bleaching powder used was manufactured in Sept. 2014. Moreover these bleaching powders were stacked in torn bags causing evaporation.
Sanjay Chauhan, Mayor, MC Shimla also visited plant today and claimed that it's not treating water for Virus causing Hepatitis either at the treatment plant or at the source and pumping stations at Ashwini Khud. He accepted
"There is clear cut mixing of untreated water from the sewerage treatment plants in Ashwini Khud Water Supply Scheme"
Chauhan said the Irrigation and Public Health Department has asked to act immediately and ensure not to lift water from station till the clearance is got from National Institute of Virology, Pune regarding contamination of drinking water from Hepatitis Virus.
It's also worth to note that Himachal Pradesh hasn't any facility to test water from Virus causing Hepatitis.