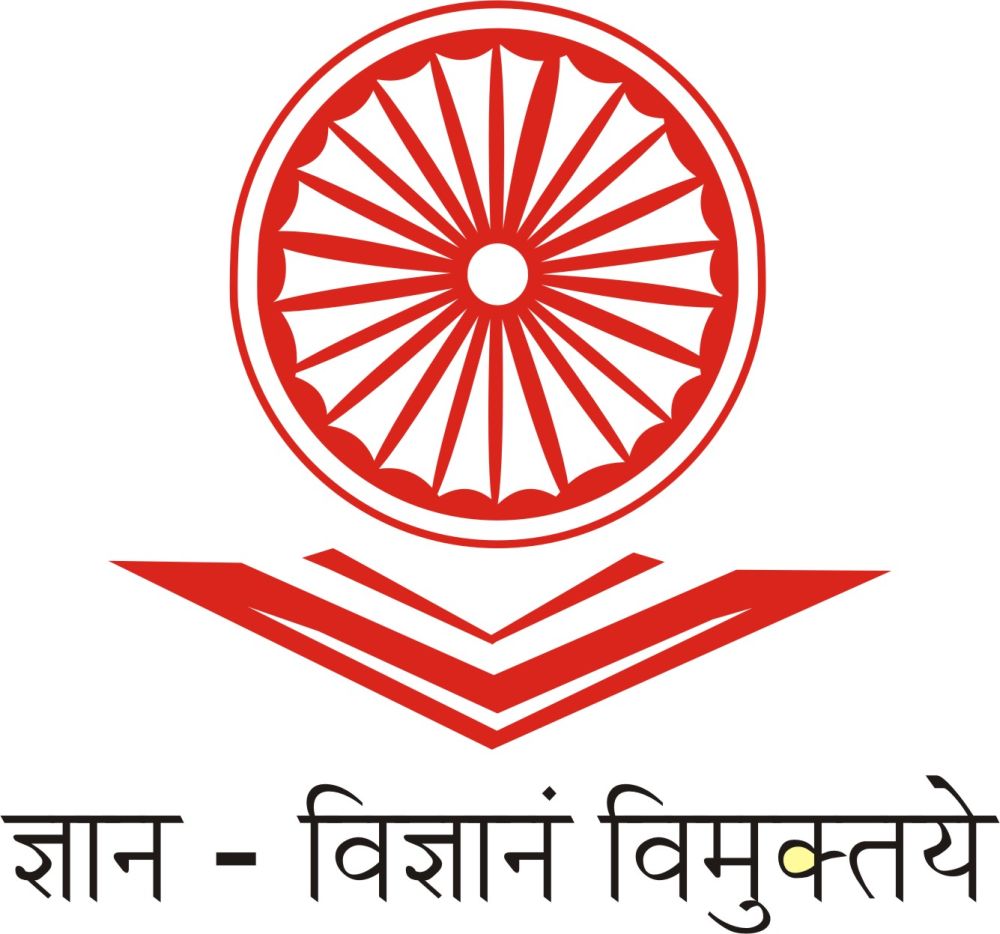 Aiming to ensure greater efficiency and transparency in the functioning of the University, the University Grants Commission (UGC) has asked universities to ensure to start 'Online Admission System' from the next academic session.
In a letter to Vice-Chancellors of universities funded by the UGC, Commission's chairman Ved Prakash has asked all universities to give 'top priority' to start 'Online Admission System' for all programmes offered by them in the next academic session.
UGC chairman said that the progress achieved by the varsities in implementing the online admissions will be reviewed in a meeting scheduled in early January.
The UGC chief has also sought details of the extent to which the processes have been made online from universities, who have already implemented it.
The UGC is a statutory body set up by the Indian Union government in 1956, and is charged with coordination, determination and maintenance of standards of higher education.
The UGC provides recognition to universities in India, and disburses funds to such recognised universities and colleges. Its headquarters is in New Delhi, and has six regional centres in Pune, Bhopal, Kolkata, Hyderabad, Guwahati and Bangalore.