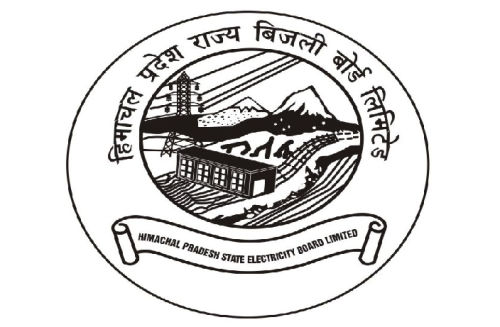 The Himachal Pradesh State Electricity Board Limited (HPSEBL) Employees' Union blames previous Govt for the financial instability in the board and urged the Virbhadra Singh led Govt to review the policies of them. Union stated that the decisions especially with regard to the sale price of the enhanced power share in the BBMB projects, needed to be reviewed to prevent further accumulation of financial deficit.
It also hailed the decision of the government to avail the bailout package offered by the Centre for financial restructuring of the board to pull it out from the debt trap. Union believes that the bailout package would end an uncertainty regarding the future of the board and remove the feeling of insecurity among employees and consumers.
Union further added that a one-time package would not be enough and asked for to find a permanent solution to its financial woes, even asked to do necessary changes in policies as well. It said that bailout package will certainly end the liquidity crisis in the board, but some more initiatives like improving the distribution system, billing system and revenue collection, recruitment of technical and commercial staff at lower levels, are required to make it financially stable and more viable.
The union leaders assured Govt that its employees and engineers would make collective efforts to fulfil expectation of the government to make the best use of the opportunity to restore the financial health of the board.