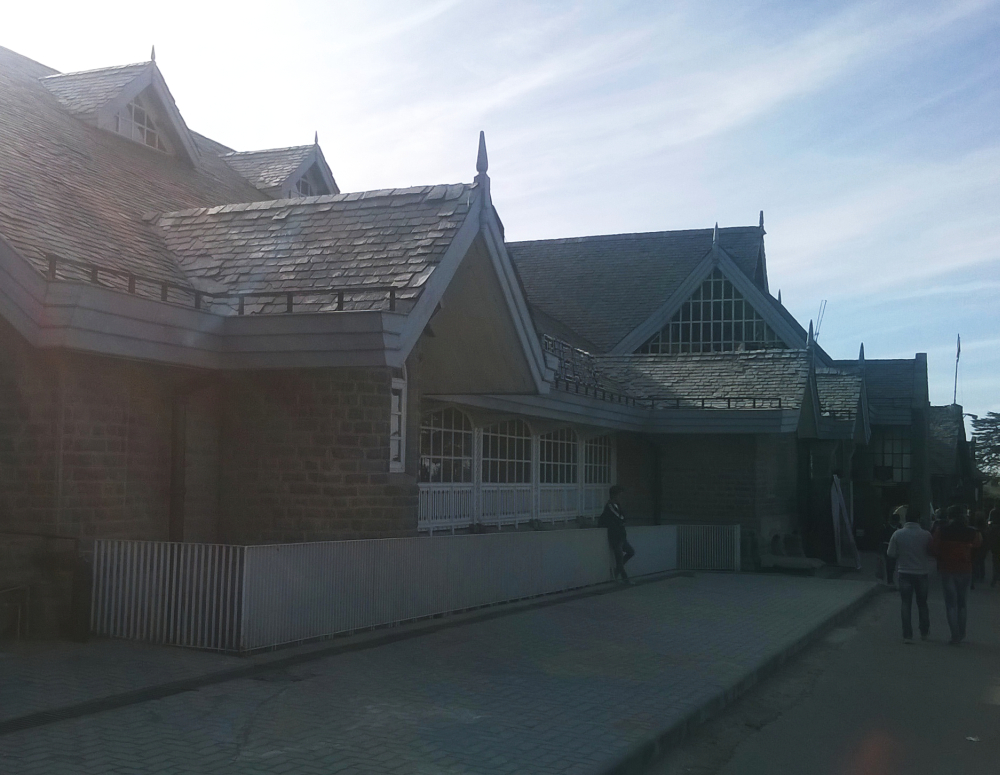 To make Shimla Municipal Corporation budget 2015-16 more inclusive, the Corporation has decided to hold consultative meetings with the citizens of the town.
The Corporation has also sought active participation from the all stakeholders i.e. traders, elderly students, women and employees and urged them to send their suggestions to the Municipal Corporation Shimla.
Deputy Mayor, SMC, Tikender Singh Panwar revealed that the Corporation will also present its case with the state government especially the Finance Secretary to augment the volume and base of its income.
The Corporation will raise the issue of two percent registration fees share on land deals, one time Capital Grant and will also pitch for legitimate share in the luxury tax in the town.