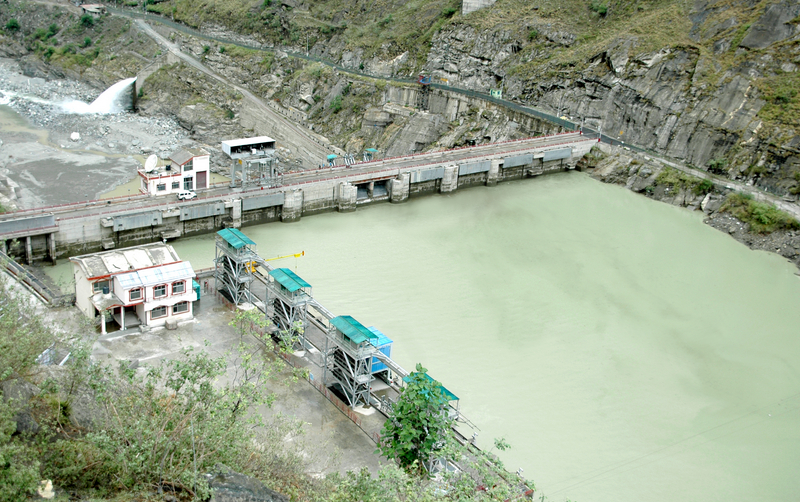 Himachal Pradesh CPM has advised the state government to take over the 1500 MW Nathpa Jhakri hydro electric project from the Govt of India
CPM leader Tikender Singh Panwar, in his letter to Chief Minister Virbhadra Singh, said that the NJPC (now SJVN) has failed to fulfill its purpose of increasing capacity to generate electricity and also to make it financially viable.
Panwar detailed out that the NJPC was initially started by the HP State Electricity Board (HPSEB) in 70s to harness the hydro potential of Satluj River, but due to lack of resources, in 1991, then Chief Minister Shanta Kumar had signed an agreement with Govt of India to execute this project in joint venture as Nathpa Jhakri Power Corporation. The project got commissioned in September 2003 and till date the project is generating energy which is shared in the ratio of 75:25 with 12 % royalty to the state of Himachal Pradesh.
CPM leader said the project is earning a profit of more than Rs 1000 crores per annum. However, due to a flawed and faulty hydro power policy, the Himachal has been denied from its rightful share.
Panwar also raised question on Corporation's functioning and blamed it for failing to execute any new project in the state.
CPM leader reminded Chief Minister the state has accumulated huge debt of over Rs 30000 crores and alone HPSEB has debt of Rs 1500 crores, and it's right time to flex its muscles and take over hydro projects.