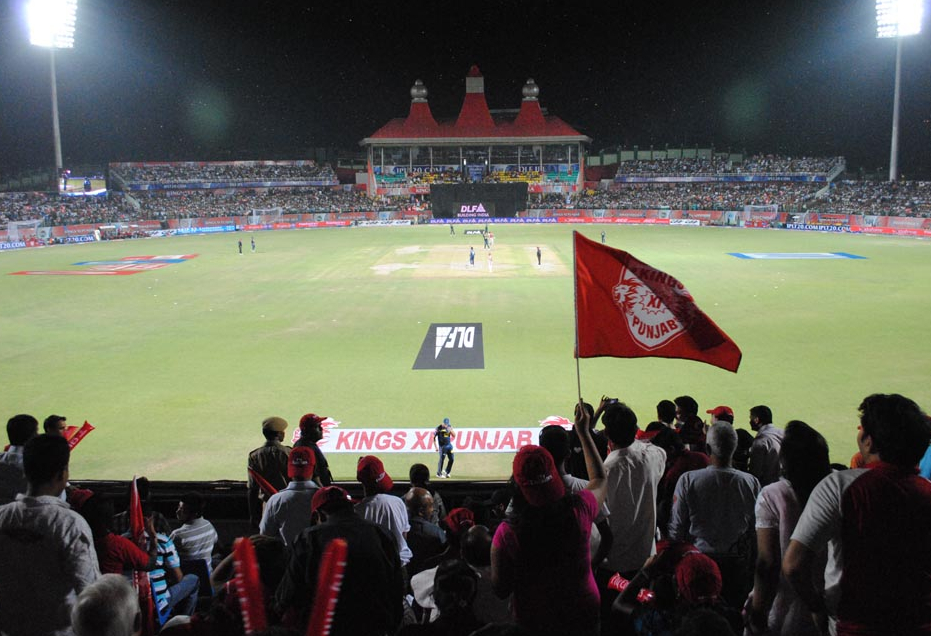 The Himachal Pradesh Cricket Association (HPCA) has leveled serious allegations against the state Government for not recovering security charges for hosting IPL matches held in Dharamsala.
HPCA official Sanjay Sharma, while interacting with the press, claimed that the Indian Premier League (IPL) franchise Kings XI Punjab has favoured an NGO run by Vikramaditya Singh, son of Himachal Pradesh Chief Minister, by paying donation.
He said that the state government hasn't recovered security charges from the franchise and it seems that the state government had sacrificed the interests of the state for it. The state government had even failed to recover entertainment tax from the franchise, he further alleged.
Sharma alleged that though the Congress had been levelling allegations against the HPCA and the previous BJP for extending freebies for hosting the IPL matches, for the past two years the present government had not taken any step to recover the security charges from the IPL franchise.
HPCA official demanded inquiry into the matter and asked government to fix accountability in it.