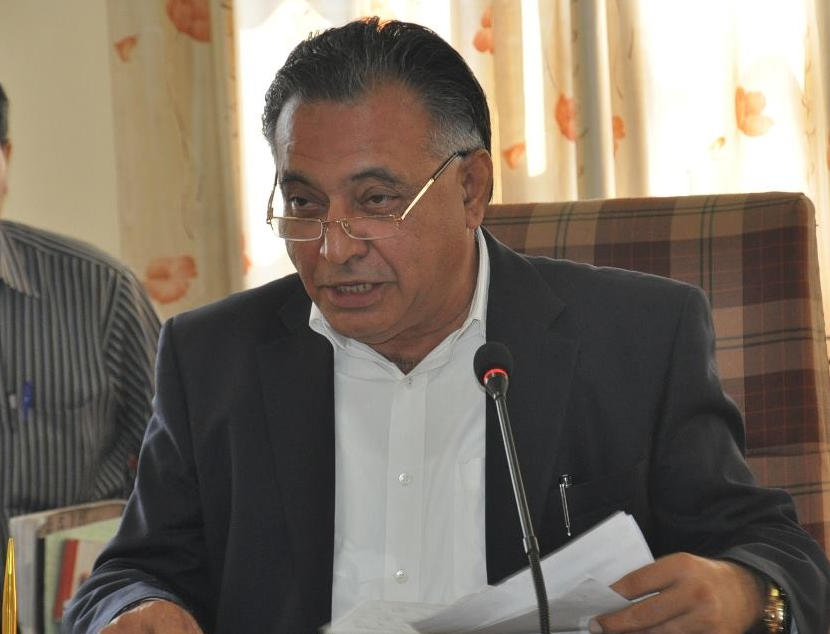 Transport Minister G.S. Bali has thanked the Joint Consultative Committee of Himachal Roadways Transport Corporation (HRTC) for not taking part in proposed strike of HRTC employees on Tuesday.
He said that yesterday a meeting was held with the JCC of the HRTC in Shimla, in which all the demands of employees were accepted and as a result of which they refrained from the strike.
Bali said that there were no reports from any part of the State regarding the strike of HRTC employees and not a single bus route was affected. He said that buses services plied regularly as a result of which commuters did not face any problem.
The Transport Minister said that government was committed to take HRTC on new heights by introducing modern facilities besides ensuring safety of the passengers. He said that in the first phase the buses in the government sector would be provided with GPS system and later this facility would be introduced to private buses which would help in reducing the road accidents.
He said that government had always been considerate towards the demands of the HRTC employees and in future too their genuine demands would be fulfilled sympathetically.