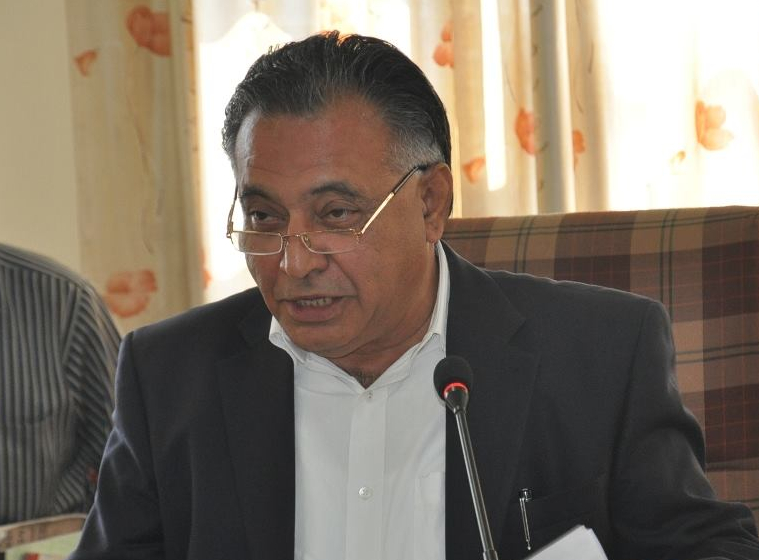 Kangra: Food and Civil Supplies, Transport and Technical Education and Minister GS Bali assured Kangra MP Shanta Kumar to complete projects initiated by him as Chief Minister.
GS Bali, while addressing media personnel, acknowledged that not pursuing the projects initiated by him as Chief Minister was an insult to democracy and assured to take up matter with Chief Minister and complete projects as early as possible.
Senior Congress leader also coined for the politics of consensus over politics of conflict. He asserted that the financial position of the state has deteriorated to worse from bad and now time has come to create a consensus in addressing issues on the financial front for the creation of infrastructure and development, law and order, disinvestment and unemployment.
He further suggested that the Chief Minister, former chief ministers, present and previous ministers and other intellectuals needed to put their heads together to chalk out a better future for the state.