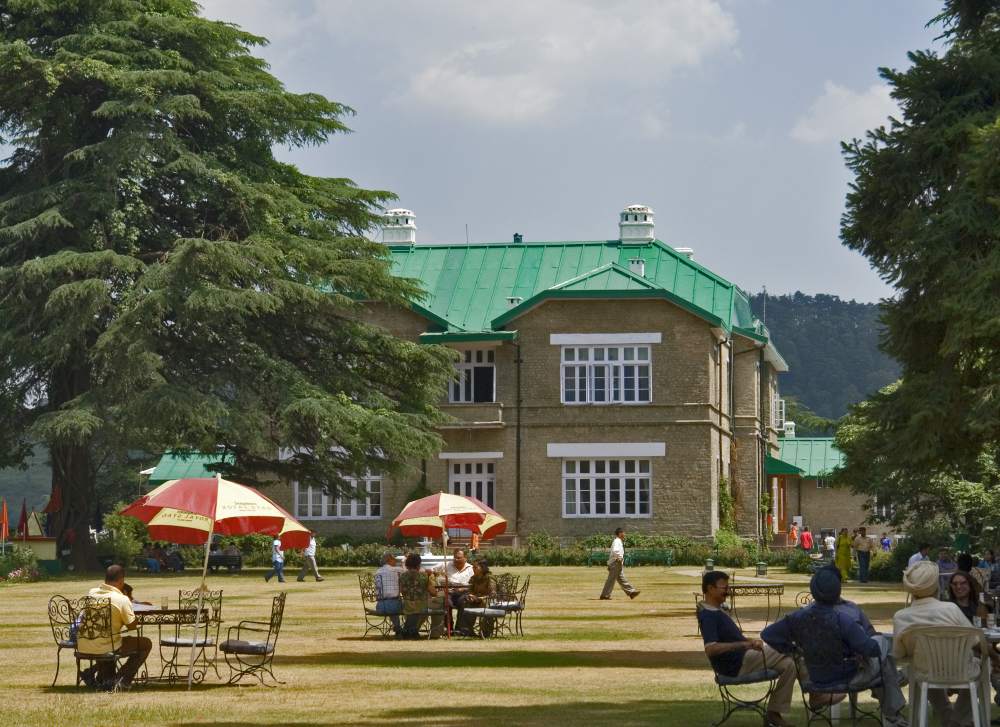 Beautiful mountains, serenity and pleasant weather attract lakhs of tourists to the Himachal Pradesh every year; but despite that, the Himachal Pradesh Tourism Development Corporation (HPTDC) has failed to reap benefits out of it.
Tourists flock to the state mainly in the summer and winter seasons, but despite that HPTDC, which operates over 56 properties on the prime location across the state, fails to even manage salaries of its staff on its own.
Newly appointed Vice Chairman, HPTDC, Harish Janartha has vowed to resurrect the Corporation from the financial instability, but has mounting task to transform his vows into the reality.
Janartha revealed that he has visited over 50 properties of HPTDC and brainstorming with market experts and staff to resurrect the Corporation from the financial instability. He said, his main focus is on the loss making unit and working on the plan to transform them into the revenue generating avenues.
The Himachal Pradesh Government has time and again vowed to make earnest efforts to exploit tourism potential in the state to its full. However, it's all claims, endeavor hardly transform into the success.
The problem for HPTDC lies within its core. It lacks supporting infrastructure, like roads as most of its loss making units face problems due to bad road conditions, which desist tourists to visit these places. HPTDC's units at Chindi, Rohru, Kharapathar, Renukaji and dozen more including the ones in the Tribal region are most affected by the bad road conditions.
HPTDC's marketing and publicity policies also raise doubts and if it's serious to transform its fate, Corporation will have to concentrate to resurrect its important wing to compete with the well-equipped private sector. It's worth mentioning that publicity wing of the Corporation has been virtually closed since January 2013.
On the technical ground HPTDC has lot to do as its own website is outdated (not even mobile friendly) and even not supporting its own properties with good quality pictures and plans. Recently Corporation has tied up with the travel portals as Make my Trip, Expedia, Travel Guru to ensure its online presence. This step is definitely going to benefit the Corporation; however, it should also draw roadmap to make its presence on social media that will help Corporation to gain more visitors and tourists to peep into the undiscovered Himachal.
To ensure better accessibility and assist international and domestic tourists, the Union Tourism Ministry launched the 'Incredible India' mobile application. On the same lines HPTDC and Tourism Department of Himachal should also develop a mobile application, which would provide detailed information about each and every tourist place in the state.
Few judicious steps are enough to transform the fate of the Himachal Pradesh Tourism Development Corporation and if Govt. succeeds in harnessing the true potential of the tourism sector in the state, it can contribute immensely to the state exchequer.