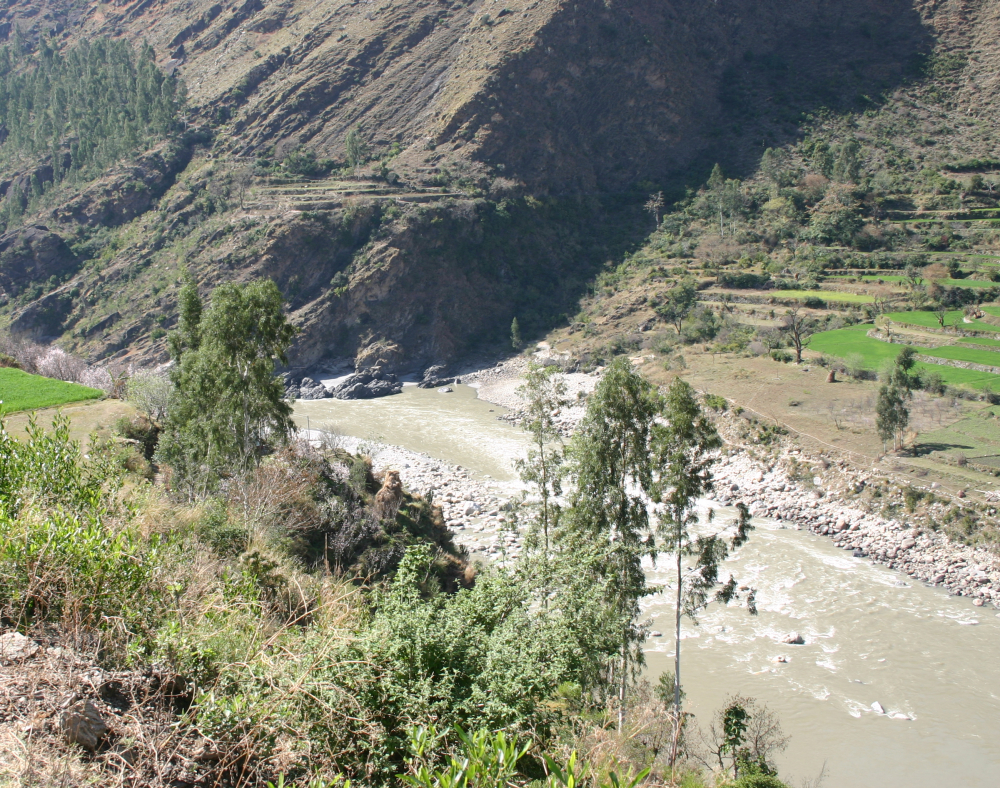 The Himachal Pradesh Government on the recommendations of Ministry of Environment and Forest, Government of India conducting study for cumulative or aggregate ecological impact of all the hydro power projects in operation under execution or planned for implementation in near future in Chenab basin of the state.
An official with the Energy Department revealed that in course of this study, Chenab basin stakeholders and public consultation meetings would be held on 5th October, 2014 in the Panchayat Ghar, Udaypur of District Lahaul & Spiti and on 7th October, 2014 at PWD Rest House, Kilar of District Chamba.
The Energy Department wanted the concerned stakeholders and affected people to participate in consultation meetings so that their suggestions could be considered in the implementation of hydro power projects.