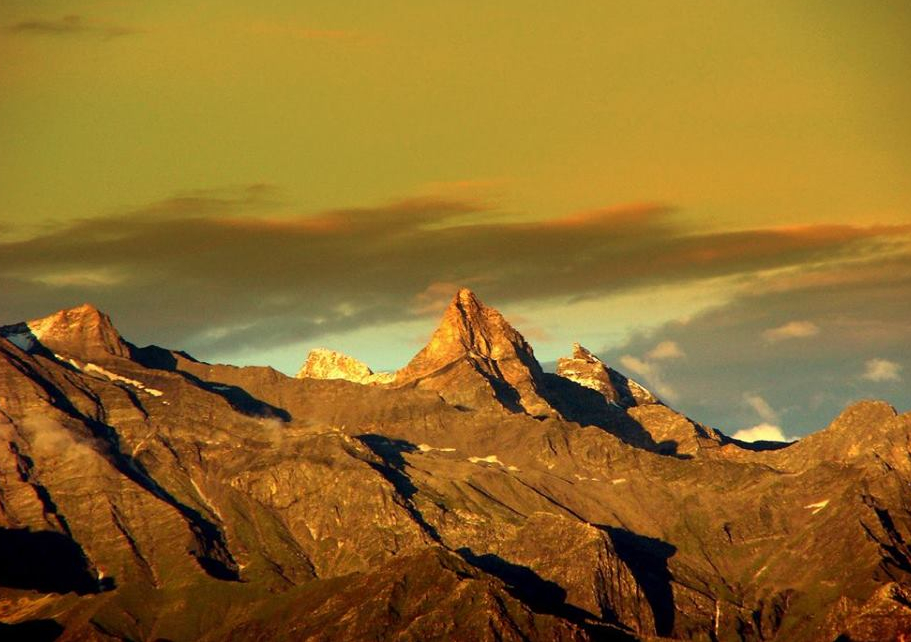 To ensure better accessibility and assist international and domestic tourists to access information about the Ministry of Tourism recognized tourism service providers, the Union Tourism Ministry launched the 'Incredible India' mobile application.
App will enable tourists to access information about Ministry of Tourism recognized tourism service providers namely approved Inbound Tour Operators, Adventure Tour Operators, Domestic Tour Operators, Tourist Transport Operators, Travel Agents, Regional Level Guides, Classified Hotels available in respective cities/ Tourist centers.
Mobile Application will give detail information to the tourists on their mobile phones based on their current location. Tourist can also query similar details for any other city. In addition to this, the application will provide places of interest.
App will also enable visitors to view the unmatched beauty of India and unexplored destinations right on their hand device. It will also help tourists to browse great inspiring directory of Indian culture and views and above all with one touch it can be shared on social networking sites.
This mobile application has been developed as part of the initiative of the new Government in taking important positive decisions, especially, affecting the general public since its taking over the charge.
This new application developed by the National Informatics Centre (NIC) will help the tourists in seeking services from Government of India recognized service providers and receive quality & reliable services from them.
The app demonstrates Ministry of Tourism's commitment use of technology for service delivery.
Incredible India Mobile Application is available for the Android Phones on the Google Play store and for iPhone, App will available in its App Store in the coming week.